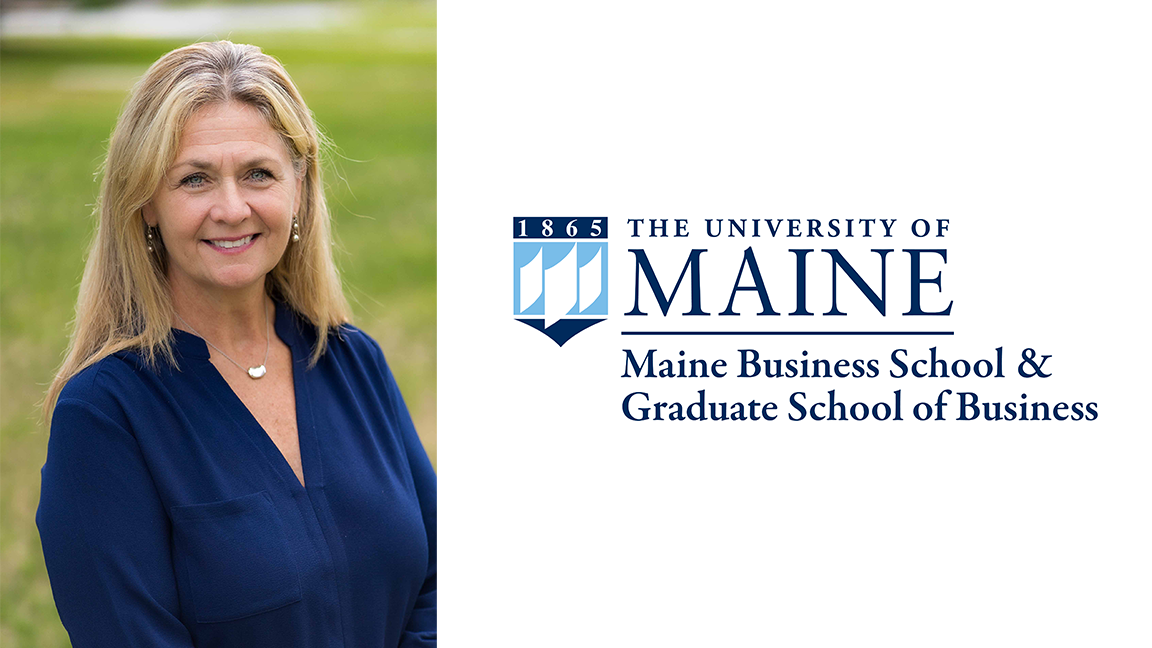 Erika Neumann joins MBS as Assistant Dean of Business
The Maine Business School and Graduate School of Business welcome Erika Gabrielsen Neumann as Assistant Dean of Business.
"We are excited to have Erika join us in Portland as our Assistant Dean," says Dr. Norm O'Reilly, Dean of the Graduate School of Business. "Erika has spent her career developing a robust network from Maine to California. She will bring much to our team as we build out our programs, connections, and industry linkages in Maine and beyond.
In her new role, Gabrielsen Neumann will lead the multidisciplinary collaboration across the University of Maine System to offer world-class undergraduate to graduate level education at Maine's premier business school.
Gabrielsen Neumann has unique multi-sector expertise, having held leadership positions in the private sector, government, academia, philanthropy, and nonprofits.
During the height of the pandemic, she served on various Maine-based Covid-19 task forces, including a statewide initiative to increase vaccine equity. For more than a decade, she worked in technology and biotech in the San Francisco Bay Area. She served as a director with global communications agency Ketchum. There she led the San Francisco Corporate Practice, co-founding Ketchum Corporate Social Responsibility. At global biotech firm Genentech, Gabrielsen Neumann led the creation of the Genentech Foundation and was the first executive director. Early in her career, she served as chief of staff to a political science think tank based at Rutgers University. She also worked on Capitol Hill for U.S. Senator Bill Bradley (D-NJ) as deputy press secretary.
She graduated from Georgetown University's Walsh School of Foreign Service, majoring in Humanities in International Affairs. Gabrielsen Neumann is a past board member for Conscious Capitalism of Portland, Maine, a member of the Maine Writers & Publishers Alliance, and co-founder of the Infinite Kindness Project, a national model for post-pandemic recovery and wellness.