SNAP Resources for UMaine Students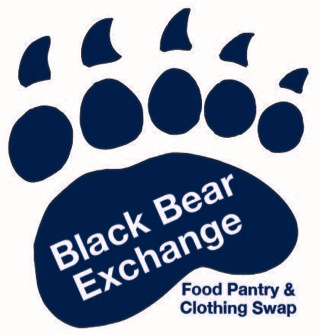 SNAP provides nutrition benefits to supplement the food budget of people in need so they can purchase healthy food and move towards self-sufficiency.  Many college students are eligible for SNAP Benefits without even knowing, or knowing where to start to sign up.  We can help!
Eligibility Guidelines:
You must be a US Citizen,
Have a gross income below 185% Federal Poverty Level (FPL) or Net income below 100%, and
Be an undergraduate or graduate student* who

Receives a Pell Grant (undergraduate only)
Is work-study eligible,
Does not live on campus, and
Does not have a meal plan
*Graduate students may have to meet a work hour requirement.  Talk to us to learn more.
Federal Poverty Level (FPL) – For more information about the Federal Poverty Level, please visit healthcare.gov/glossary/federal-poverty-level-fpl/
| | | |
| --- | --- | --- |
|   2022 income numbers |    100% net level |    185% gross level |
| For single person | $13,590 | $25,142 |
| For a family of 2 | $18,310 | $33,874 |
| For a family of 3 | $23,030 | $42,606 |
| For a family of 4 | $27,750 | $51,338 |
Gathering this information prior to starting your application will be helpful:
Picture Identification (License, State ID or Passport)
Proof of Current address (Rental agreement or utility bill can be used)
Proof of income (Pay stubs for the last 4 weeks)
Disability (if applicable)
List of all household expenses (rent, heat, water, sewer, electricity, telephone – monthly average of all)
Financial Aid information (Award letter, Pell eligibility, Scholarships)
Complete the Application:  The application can be completed and submitted online by creating an account at mymaineconnection.gov.  Select APPLY FOR BENEFITS and then create an account in order to access the application.
Frequently Asked Questions – more information to be added
I can't find the application – You have to create an account at My Maine Connection in order to see the application.  Use the link above and select APPLY FOR BENEFITS.  Then select CREATE AN ACCOUNT.
My family already receives SNAP, and I am listed on their account.  How will this affect them? – If you are living away from home for school (have your own address), you are not considered part of their "household."  This needs to be reported to SNAP or your family could be asked to return benefits/money.  You can, and should, apply for and get SNAP approved for yourself.
Additional Resources