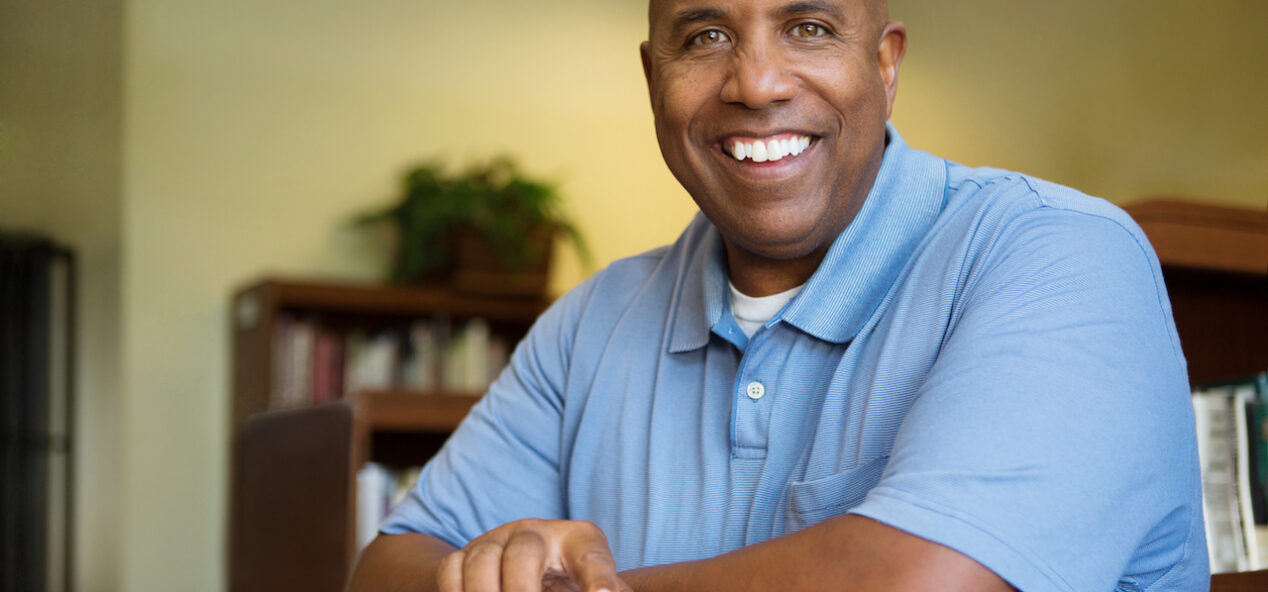 The Self-Designed track is for students who would benefit from a custom-tailored, interdisciplinary program of study. Students may choose the self-designed track for many reasons including:
To fulfill personal goals
To facilitate a career change
To promote career advancement
To prepare for graduate studies
To satisfy their love for learning
An academic advisor will work with the student one-on-one to ensure their academic interests and degree requirements are met. An advisor can provide more detailed information.