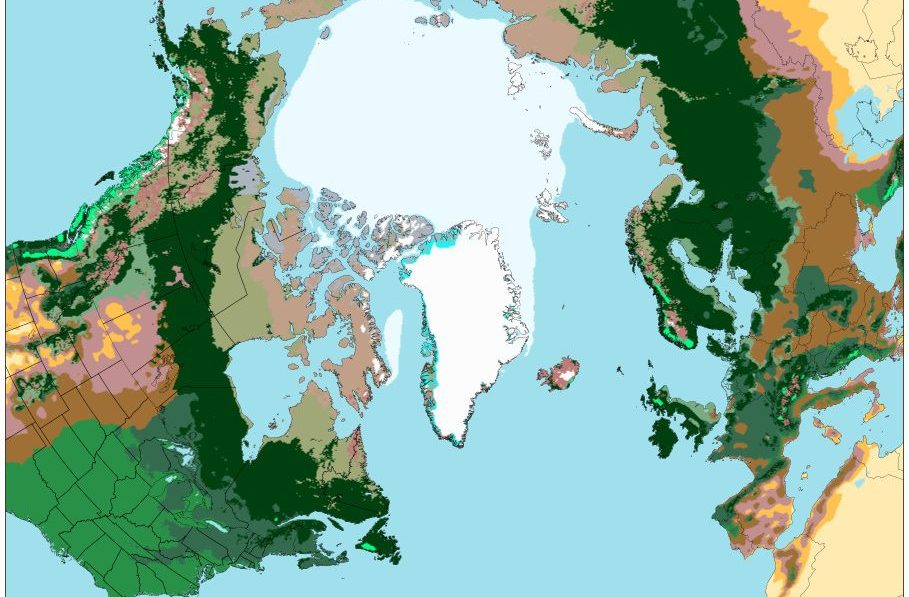 2023 Climate Change Workshop
University of Maine Climate Change Workshop
Communicating Climate Change Science • Virtual Event
Dates and Registration Information
Are you interested in learning more about climate change science and how you can bring this important subject area to your profession in meaningful ways?
Join us for the University of Maine's annual summer Climate Change Workshop. This event will feature renowned experts in climate change from the Climate Change Institute, delivering keynote talks and interactive workshops on specific topic areas and analytic tools. Participants will discuss best practices to communicate and leverage the latest climate change content in their profession and community.
This year's two-day virtual event will occur on July 18 and 19, 2023. Candidates can participate in a graduate course for credits or just the two-day workshop for contact hours/CEUs.
For more information, contact Raphael Okutoro at um.summerprograms@maine.edu or 207.581.4750.
---
---
---
Graduate Credit (Includes Two-Day Workshop)
Course: INT 500: University of Maine Climate Workshop – Communicating Climate Change Science
Course Dates: July 10-July 28 (Graduate participants must attend the two-day online workshop on July 18 and July 19, 2023)
Course Instructor: Dr. Lauren Azevedo-Schmidt: Course Syllabus
Course Description: This course is designed for professionals and those seeking more expertise to enhance their knowledge, skill set, and communication of different aspects of climate change science. Students will be introduced to contemporary analytic tools on climate data, geospatial data, policy scenarios, and curriculum for diverse learners. As part of the course practicum, students will examine the effects of climate change at different scales, and demonstrate how climate data can be integrated into various professions.
Course Credit: 3 Credits
Costs:  For tuition rates, visit the Bursar's Office website.

Credit-seeking students can pay through the Bursar's Office.
Please direct Purchase Orders to um.summerprograms@maine.edu if paying by PO or mail to: University of Maine, Division of Lifelong Learning, Attn. Barbara Cochran, 5713 Chadbourne Hall, Orono, ME 04469.

How to Enroll:

CURRENT DEGREE STUDENTS can enroll in the INT 500-0980 course at

umaine.edu/portal

.

NON-DEGREE STUDENTS must complete a non-degree application in order to enroll in the course. Apply at

umaine grad school.my.site.com

. Use the code UMSUMNDAP23 to have the application fee waived.

Registration Dates: Registration opens March 1. The last day to register is July 12.
Climate Change Workshop (Professional Development)
Workshop Dates: July 18-19 (full days)
Contact Hours and/or CEUs: 12 Contact Hours or 1.2 CEUs
Costs: $299

Discount of $20 per person for groups of 5 or more and $40 per person for groups of 10 or more.

Registration Deadline: July 12
Cancelation Deadline: July 12
---