Professor Jonathan Rubin (Director, MCS Policy Center)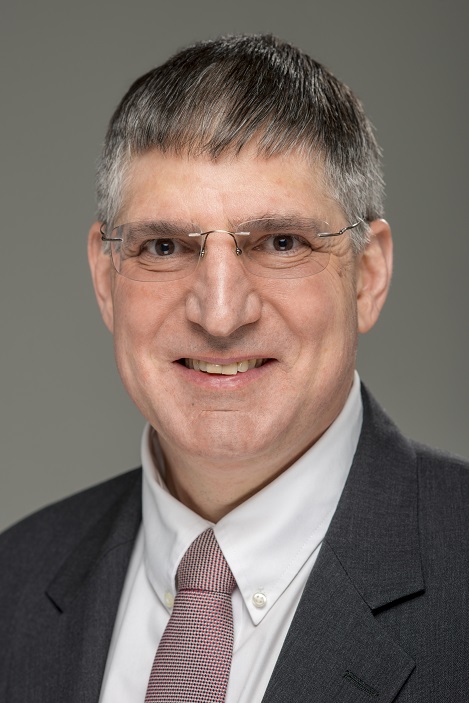 Contact Information
Office: 302C Winslow Hall
Phone: 207.581.1528
E-mail: rubinj@maine.edu
Education:
Ph.D. Agricultural Economics, University of California, Davis
M.A. Economics, University of Washington
Fields: Environmental Economics, Transportation Economics, Energy Economics
Interests: Transportation Energy Policy, Economics of GHG Mitigation, Climate Policy
Short bio: Rubin received his BA in Economics from the University of Rochester in 1984 and his PhD in Agricultural Economics in 1993 from the University of California, Davis. He was a Fulbright Scholar at the Clean Energy Research Center, University of Botswana and a Visiting Fellow at the Cambridge Center for Climate Change Mitigation Research, University of Cambridge. He is the Chair of the Environment and Energy Section of US Transportation Research Board of the National Academies of Sciences, Engineering and Medicine.
Teaching: Professor Rubin has taught a variety of undergraduate and graduate course offerings at UMaine, including Environmental and Resource Economics, Microeconomics, Energy Economics, Public Finance, Environmental Policy, and Sustainable Energy Economics and Policy.
Networks: LinkedIn; Google Scholar
Research Program
Dr. Rubin specializes in the economics of energy, light-duty transportation, greenhouse gas emissions and alternative fuels. His research investigates the environmental impacts of connected autonomous vehicles, low carbon transportation fuels, biofuel pathways, and the potential economic and environmental impacts from trading greenhouse gases and fuel efficiency credits for automobiles and light-duty trucks. Dr.  Rubin's research has been supported by the US State Department, the National Science Foundation, the US Environmental Protection Agency, and the US Department of Energy.