Professor Kathleen P. Bell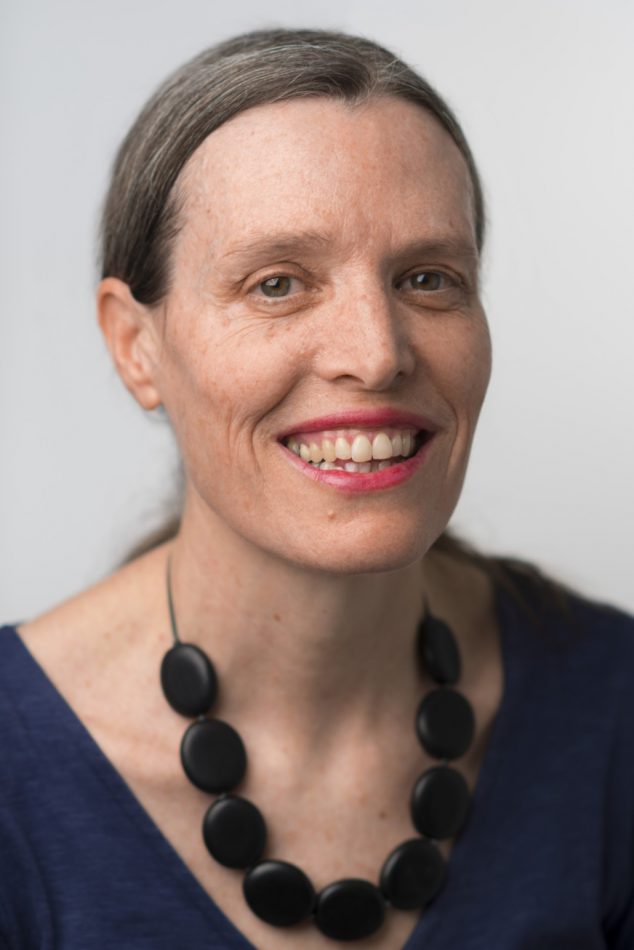 Contact information
Office: 302 Winslow Hall
Phone: 207.581.3156
E-mail: kpbell@maine.edu
Education:
Ph.D. Economics, University of Maryland
A.B. Economics & Environmental Studies, Bowdoin College
Fields: Environmental Economics, Public Economics, Sustainability Science, Data Analysis
Interests: Rural economic and community development, Natural resource and land conservation, Outdoor Recreation, Public policy and risk communication, Climate mitigation and adaptation strategies, Resilience, Rural-urban connections
Curriculum Vitae: Bell CV (short);   Bell CV (long)
Teaching & Mentoring: Dr. Kathleen P. Bell teaches courses in economics, econometrics (statistics) & data analysis, and environmental policy & natural resource management at the University of Maine (e.g., ECO571, ECO531, ECO489, INT105). She advises undergraduate and graduate students majoring in Economics and Ecology & Environmental Science. Committed to workforce development, Kathleen shares her passion for data, analytics, problem-solving, storytelling, technology, creativity, innovation, and evidence-based solutions with students and mentees. She received University of Maine's Excellence in Faculty Mentoring Award in 2018.
Networks: LinkedIn [Kathleen Bell]; Google Scholar [Kathleen P. Bell]; ORCID
To see continued contributions by Dr. Bell: Search for Bell in the News
Research Program
Dr. Kathleen P. Bell's research employs economics to address environmental, community economic development, and public health issues. Her broad research interests include the spatial aspects of economic decisions; the linkages between economic, social, and environmental systems; and the use of science to support private and public decision-making. Dr. Bell has extensively studied the attitudes and behaviors of individuals and organizations to improve management of land and water resources, strengthen regional and community economies, and protect public health. Much of her research examines land and housing markets and the interactions between land-use change, markets, and environmental quality.  Her research has appeared in diverse publications, including the Proceedings of the National Academy of Sciences, Review of Economics and Statistics, Land Economics, Journal of Forest Economics, Agricultural Economics, Marine Resource Economics, Agricultural and Resource Economics Review, Journal of Regional Science, Forest Science, Water Resources Research, Estuaries, and Ecology & Society. Dr. Bell has served on multiple editorial boards and is an active reviewer for numerous journals and federal agency grant programs. She has led several large interdisciplinary research projects at the University of Maine. Her economics expertise, interdisciplinary research experience, connections to stakeholders, and leadership skills have greatly benefited these research programs. Since joining the UMaine faculty, she has helped bring in more than $25 million in external grant funding.