UMaine is an R1 Top-tier research institution
150+
research institutes, centers and labs
$225.1M
in R&D expenditures for FY21
73%
R&D expenditures growth over the last 5 years
What top-tier research means to you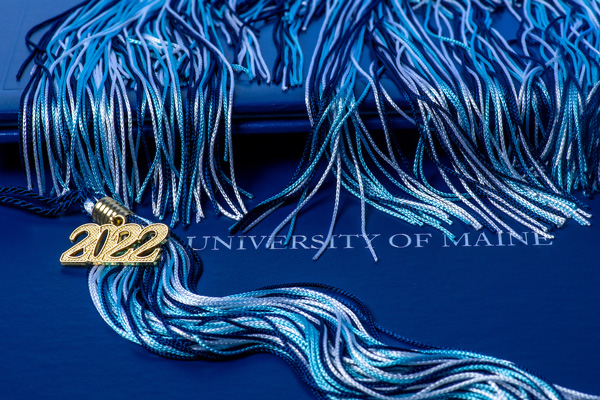 Students, alumni and faculty
Retain talent.
Previously students had to leave Maine to seek a degree from a R1 institution. Now they can pursue a degree from one of the top research universities in the nation right here in Maine.

Raise the value of your degree.
Your UMaine degree is now seen as more valuable to prospective employers and graduate schools.

Elevate scholarly community.
For faculty and students, the R1 designation recognizes their critical role in advancing knowledge and creating solutions to local and global challenges.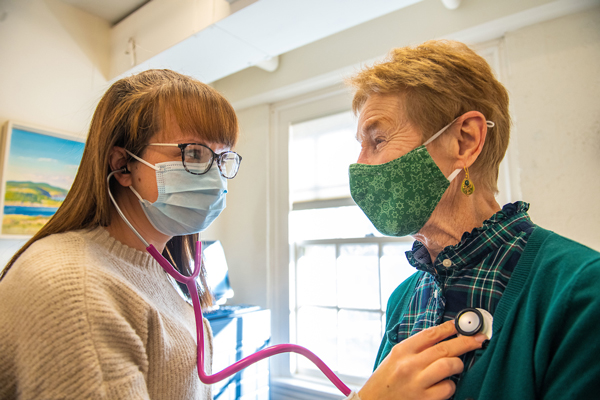 People of Maine and beyond

Attract top talent.
Top-tiered institutions bring the world's brightest minds to study, work and live in Maine.

Retain talent.
Talented Maine students who wish to pursue a graduate degree from an R1 institution need to look no further.

Boost economic development.
R1 institutions provide a hub for new talent and business partnerships, helping to drive the state's economic development, fostering local impact with global relevance.
Research partners

Increase opportunities.
Our R1 designation further facilitates research collaborations, and expands joint funding collaborations and research exchanges.

Increase the value of investments.
The R1 designation serves as an additional endorsement of the high level of impactful research conducted at the university.

Attract national and international business.
UMaine's R1 designation solidifies the state of Maine as a dynamic hub for talent, research and economic development.
This designation affirms that at UMaine, we have been creating a modern 21st-century research university, with nationally and internationally recognized programs of global impact and local relevance that address the workforce needs and advance the social and economic development of Maine and beyond.

– Kody Varahramyan, UMaine Vice President for Research and Dean of the Graduate School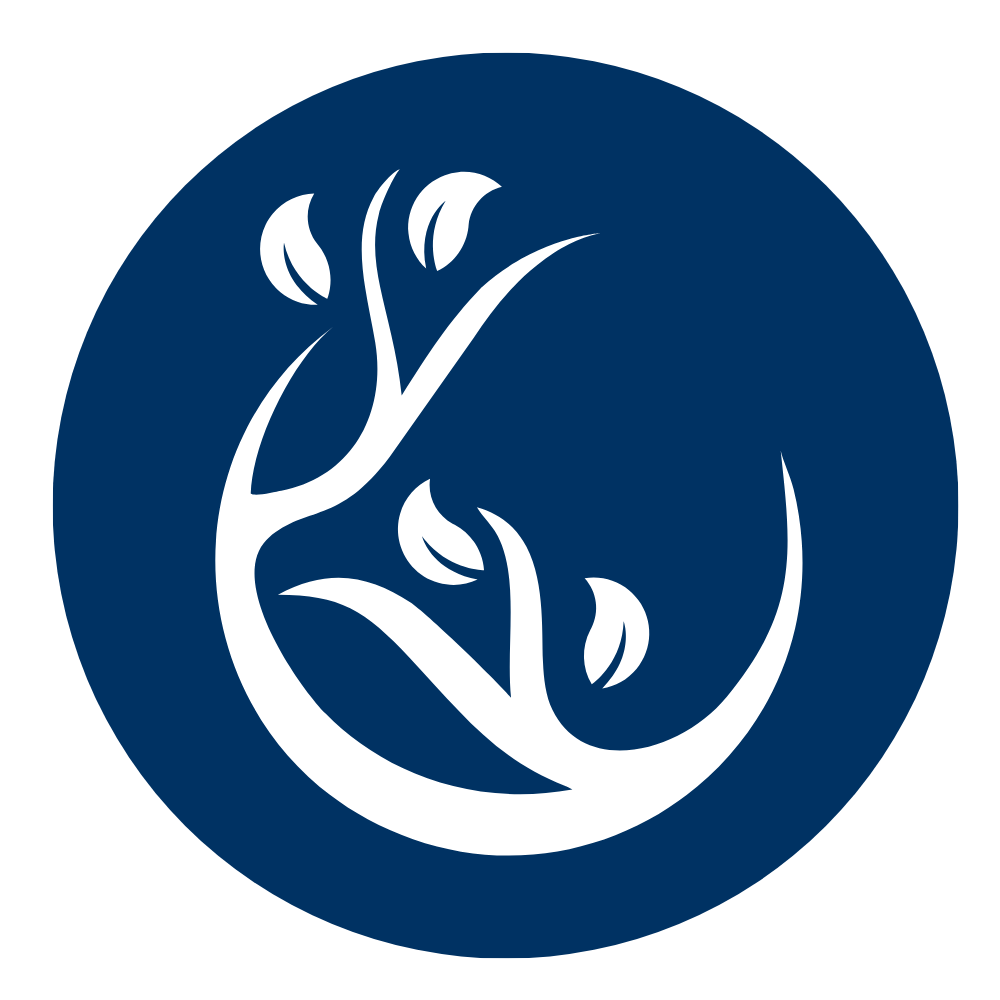 Land Grant
UMaine plays a key role in enhancing the quality of life for people all across Maine and beyond. The federal government and the State support the university's Land Grant three-fold mission of teaching, research, and service.
Sea Grant
A partnership with the National Oceanic and Atmospheric Administration drawing on the experience of scientists, engineers, public outreach experts, educators and students to help citizens better understand, conserve and utilize America's coastal resources.
Space Grant
UMaine is part of the national Space Grant network of colleges and universities working to expand opportunities to understand and participate in NASA's aeronautics and space projects by supporting and enhancing science and engineering education, research and public outreach effort.