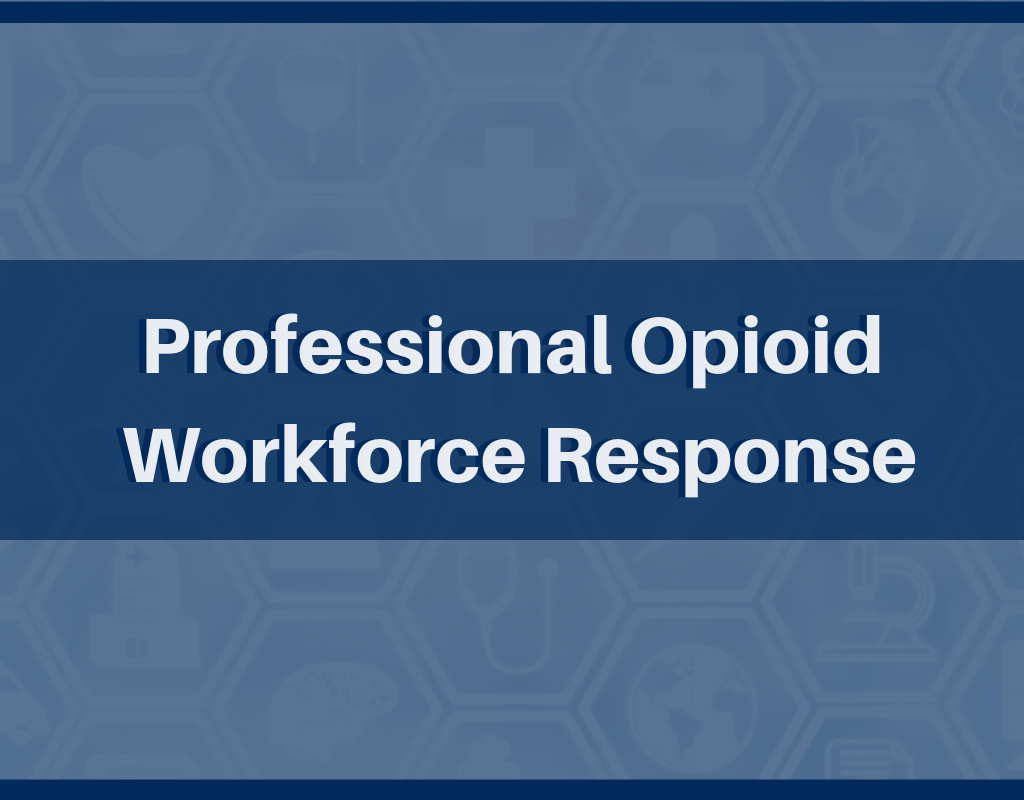 New UMaine program addresses opioid epidemic challenges
Addressing the opioid epidemic in the United States requires expanding access to treatment and work to prevent the more than 130 deaths each day from opioid-related drug overdoses nationwide.
Maine's rate of fatal overdoses due to opioids – the class of drugs that include heroin and morphine as well as fentanyl, oxycodone, and hydrocodone – has increased significantly in the last decade; with serious consequences for individuals, families, and communities.
Increasing the number of mental health professionals trained to address opioid use disorder (OUD) and substance use disorder (SUD) is a critical part of efforts to address the epidemic.
The University of Maine was recently awarded nearly $500,000 from the Department of Health and Human Services to fund the new Professional Opioid Workforce Response Program (POWR).
Elizabeth Armstrong, UMaine assistant professor of social work and the POWR program director, says during the three-year grant period, approximately 30 master of social work (MSW) students will be trained in trauma-informed, culturally competent integrated behavioral health care approaches to OUD treatment.
POWR will build a network of allied behavioral health providers in central and northern Maine through training partnerships with OUD/SUD treatment providers in the state. Graduates of the program will be positioned to offer effective interventions; including medication-assisted treatment to individuals, reduce mortality associated with the disorders, and positively impact families and communities affected by these issues, according to Armstrong.
In total, the Health Resources and Services Administration (HRSA) awarded nearly $70 million to Opioid Workforce Expansion Programs (OWEP) to support training and encourage an integrated approach to behavioral health care and treatment services across the nation. 
Maine health centers, organizations and academic institutions received nearly $6 million in total.
Armstrong says the POWR program expands on the School of Social Work's established track record placing MSW graduates in integrated health care settings.
"Through its emphasis on experiential training in high-need, high-risk communities, the POWR program will infuse the next generation of social workers with commitments to trauma-informed, culturally competent, integrated approaches to OUD/SUD treatment and deep investments in their implementation in Maine communities," says Armstrong.
---
This grant was approved by the Bureau of Health Workforce (BHW) in Health Resources and Services Administration (HRSA) for the Opioid Workforce Expansion Program (OWEP) Professionals – announcement number HRSA-19-085.
Media Contact: Christel Peters, 207.581.3571