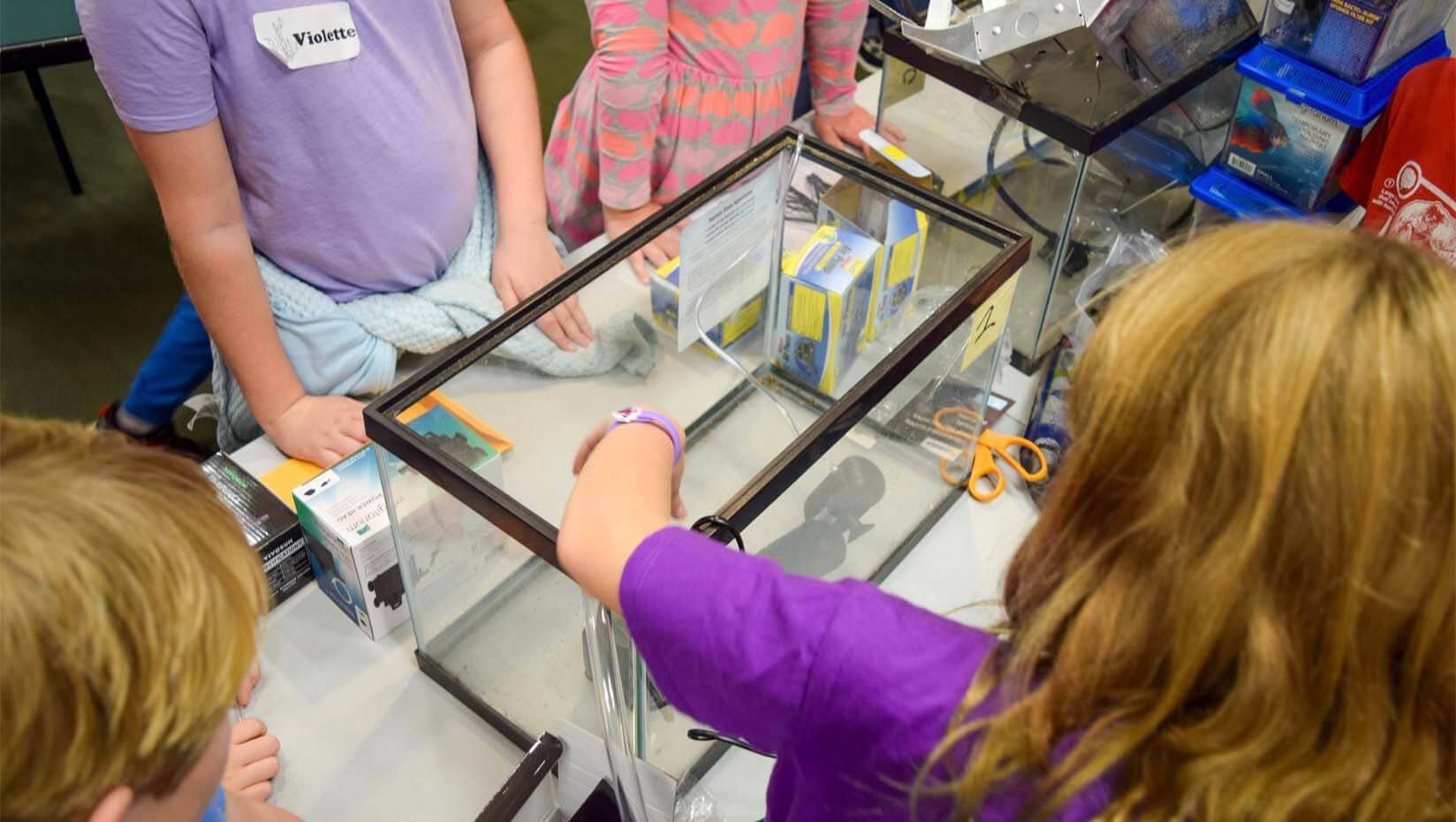 UMaine Extension receives $750,000 to boost aquaculture learning tools 
University of Maine Cooperative Extension has received a $750,000 grant to support the development and implementation of virtual reality and other innovative learning tools focused on aquaculture technology.
The grant, part of an $8.2 million funding effort by the National Institutes of Food and Agriculture (NIFA) to boost non-formal education, aims to increase awareness and understanding of Maine's aquaculture industry among youth and educators.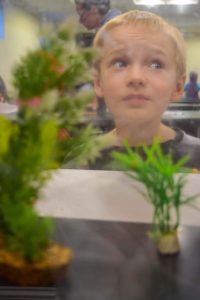 Maine's commercial aquaculture industry is one of the fastest-growing sectors in the state, generating $110 million in annual revenue. With the growth comes widespread need for support and knowledge of the industry to help Maine become a major player in the nation's blue economy. The project will provide project-based learning opportunities for youth to explore and engage with the exciting and innovative world of aquaculture technology. By leveraging virtual reality (VR) goggles and virtual field trips, the program aims to enhance the learning experience and provide students with immersive and interactive opportunities to explore the world of aquaculture.
"We are grateful for the support of NIFA in making this project a reality," says Carla Scocchi, a UMaine Extension 4-H youth development professional who specializes in aquaculture. "By increasing access to innovative learning tools and fostering a deeper understanding of aquaculture technology, we aim to inspire and empower the next generation of professionals. This project will not only benefit Maine youth but also contribute to the continued growth and success of the aquaculture industry."
Through the project, UMaine Extension will develop and implement two technology-focused aquaculture curriculum modules. Students will participate in hands-on learning experiences, through which they will gain knowledge and skills in innovative aquaculture technologies and career opportunities. Additionally, UMaine Extension will publish four interactive virtual field trips as part of the project, which will allow youth to explore Maine's aquaculture facilities from the convenience of their classrooms and homes. Through these virtual experiences, educators and students will witness firsthand the advanced technology and practices employed in the aquaculture industry. These offerings will bring learners to places they would otherwise be unable to explore and introduce them to people they would otherwise be unable to meet.
Traditionally, aquaculture education has relied on physical field trips to aquaculture facilities, which can be limited by logistical constraints and geographical barriers. With the introduction of virtual field trips and VR goggles, the "Activating Aquaculture Technology Learning through Hands-on and Virtual Experiences" program will break down barriers and bring the aquaculture industry directly to students and educators.
To ensure the successful implementation of the project, UMaine Extension will provide annual training to equip educators with the necessary skills and knowledge to effectively teach and engage students in high-quality aquaculture education.
The project will also involve establishing a 4-H Aquaculture Ambassador program, engaging 15 youth leaders who will serve as mentors and educators in their communities. The ambassadors will play a vital role in spreading awareness and understanding of aquaculture innovations among their peers and the general public.
"Extension is committed to providing valuable resources and expertise to support the needs of the state, including industries like aquaculture," says Hannah Carter, dean of UMaine Extension and associate provost of online and continuing education. "Through new projects like this one, Extension plays a vital role in promoting education, innovation, and economic development in Maine."
For more information about the project, visit the program webpage or contact Carla Scocchi, carla.scocchi@maine.edu; 207.667.8212.
Contact: Carla Scocchi, carla.scocchi@maine.edu; 207.667.8212