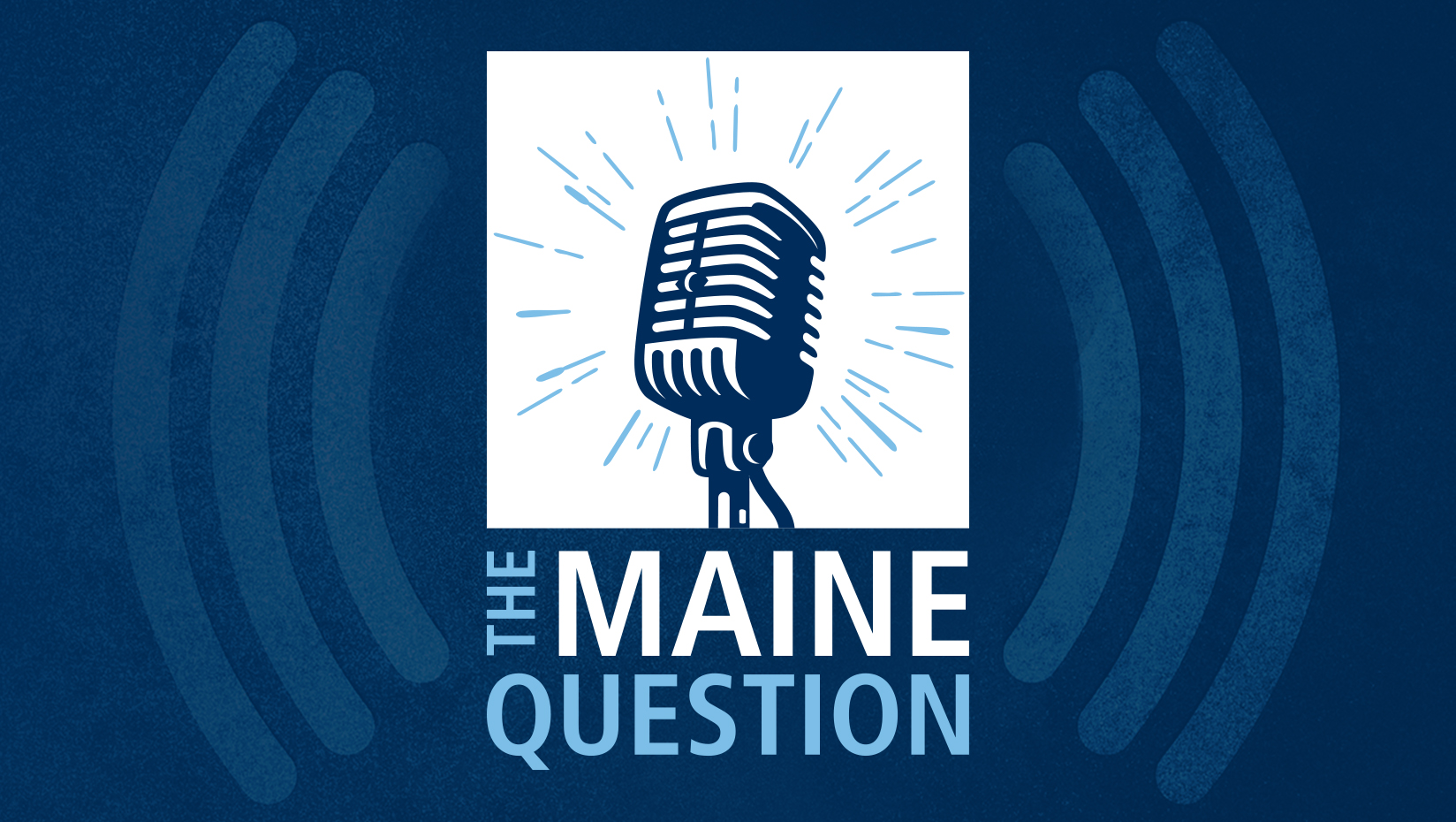 'The Maine Question' explores work and evolution of athletic training
Athletic trainers help both athletes and non-athletes recover from injuries and  get back in the game, and their services are in high demand. Job opportunities in athletic training have been growing rapidly in recent years, and so too have the places in which athletic trainers work. 
The University of Maine has long offered a bachelor's degree in athletic training, and alumni from it have found careers at high schools, major league sports like the National Hockey League, rehabilitation facilities and in other settings. This year, however, UMaine has incorporated a master's degree for it, which prepares students to join the growing allied health profession providing acute care, evaluation, treatment and rehabilitation, as well as prevention from injuries and illness.
In this week's episode of "The Maine Question," Christopher Nightingale, director of UMaine's Athletic Training program, and other faculty discuss the work athletic trainers do, how the field has evolved and the learning opportunities available through the university's program. 
Listen to the podcast on Apple Podcasts, Google Podcasts, SoundCloud, Stitcher, Spotify, YouTube or "The Maine Question" website. 
What topics would you like to learn more about? What questions do you have for UMaine experts? Email them to mainequestion@maine.edu.