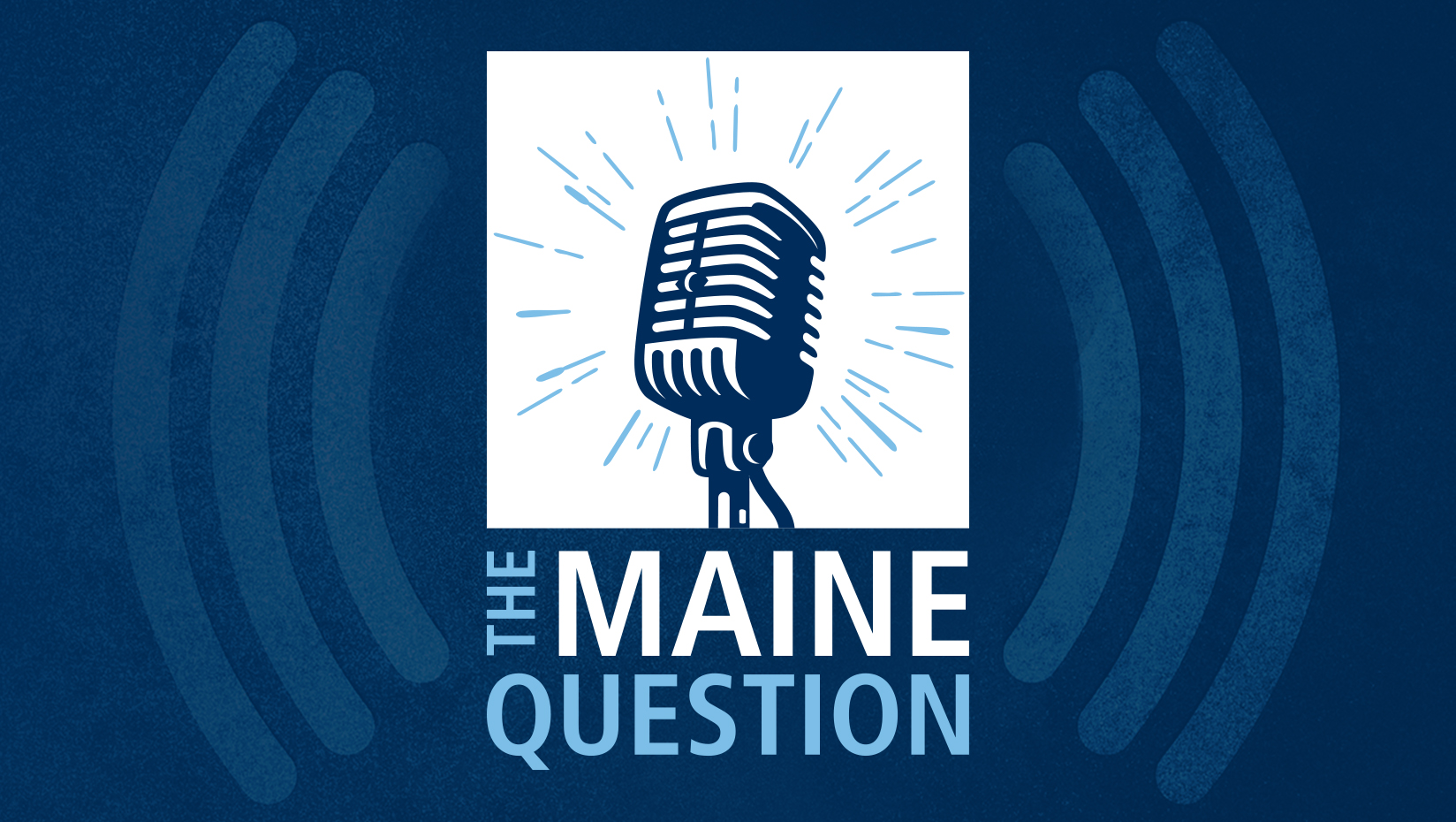 'The Maine Question' looks back its seventh season
Season seven of "The Maine Question" podcast covered a broad variety of subjects in research and higher education. Topics ranged from archaeology to space research, and from the challenges in K–12 education to toxic forever chemicals and efforts to mitigate them.
In the tenth and final episode this season, host Ron Lisnet looks back on the big UMaine stories he shared, all of which reflect the extensive research activity, learning opportunities and public outreach generated by Maine's public, R1-designated institution.
Listen to the podcast on Apple Podcasts, Google Podcasts, SoundCloud, Stitcher, Spotify, YouTube or "The Maine Question" website. New episodes are added Thursdays.
What topics would you like to learn more about? What questions do you have for UMaine experts? Email them to mainequestion@maine.edu.