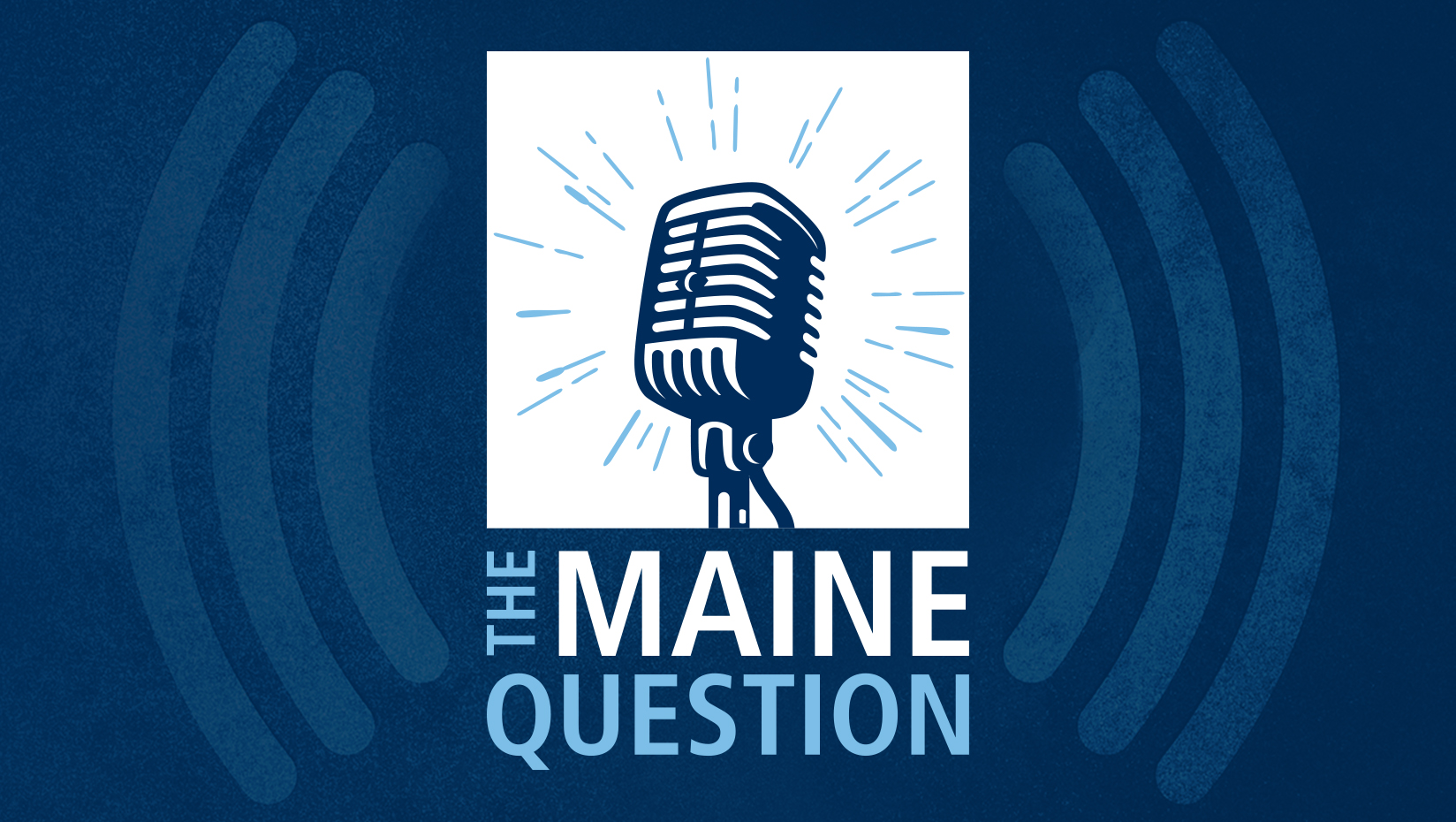 'The Maine Question' explores new frontiers for state's space economy 
University of Maine research and education have ascended beyond Earth's atmosphere since the 1990s. For example, UMaine scientists have tested the latest hypervelocity decelerators for NASA space travel and created a wireless leak detection system for the International Space Station. Through its latest inventions and studies, and scholarship and fellowship programs, UMaine plays a critical role in advancing the state's space economy and training future leaders in the aerospace industry. But the university is far from reaching its final frontier.
In recent years, UMaine researchers have been developing the state's first small research satellite with the University of Southern Maine and three K–12 schools. The university also launched a multipronged, multidisciplinary initiative to support research and development in space science and engineering with help from non-STEM researchers. At the same time, a Maine SpacePort Complex for nanosatellite production and other research is in development.
In this episode of "The Maine Question," Ali Abedi, UMaine associate vice president for research and professor of electrical and computer engineering, and his Ph.D. student Joseph Patton discuss what new frontiers await Maine's space economy and the university.
Listen to the podcast on Apple Podcasts, Google Podcasts, SoundCloud, Stitcher, Spotify, YouTube or "The Maine Question" website. New episodes are added Thursdays.
What topics would you like to learn more about? What questions do you have for UMaine experts? Email them to mainequestion@maine.edu.