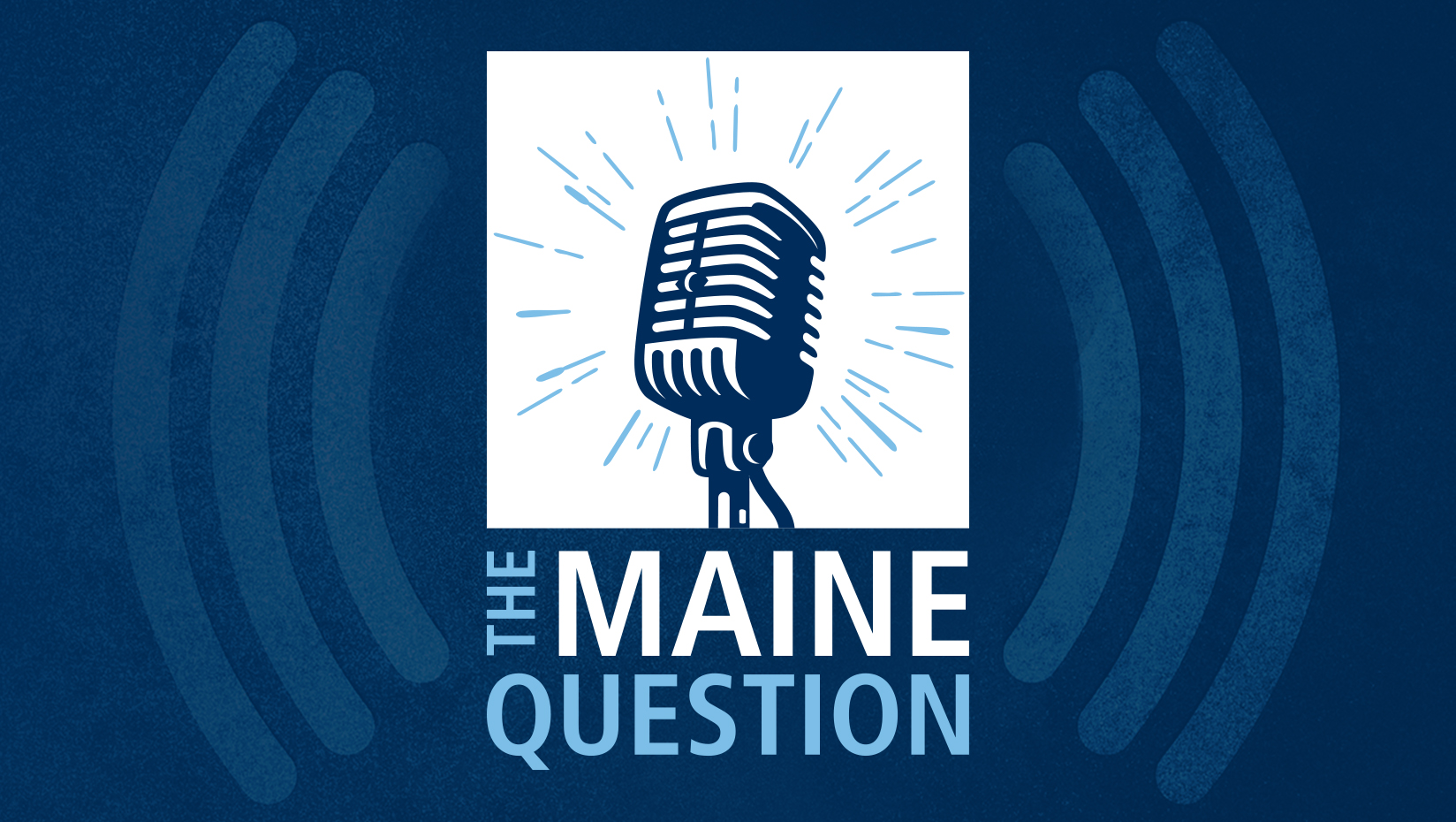 'The Maine Question' examines past, future of UMaine engineering with Dana Humphrey 
Dana Humphrey has hung up his hard hat after 36 years of serving the University of Maine as a faculty member and dean of the College of Engineering. During his tenure, the college has undergone tremendous growth, most recently with the opening of the Ferland Engineering Education and Design Center on Aug. 24.
The $78 million facility — the largest project of its kind in UMaine history — has the capacity to increase engineering enrollment by 600 additional students a year, and will help advance the university's education and research to meet the needs of students, employers and the Maine economy.
In this episode of "The Maine Question," Humphrey reflects on his career at UMaine, Ferland EEDC, the changes he has seen in the profession, engineers' role in a growing economy and what the future holds for him and the college.
Listen to the podcast on Apple Podcasts, Google Podcasts, SoundCloud, Stitcher, Spotify, YouTube or "The Maine Question" website. New episodes are added Thursdays.
What topics would you like to learn more about? What questions do you have for UMaine experts? Email them to mainequestion@maine.edu.