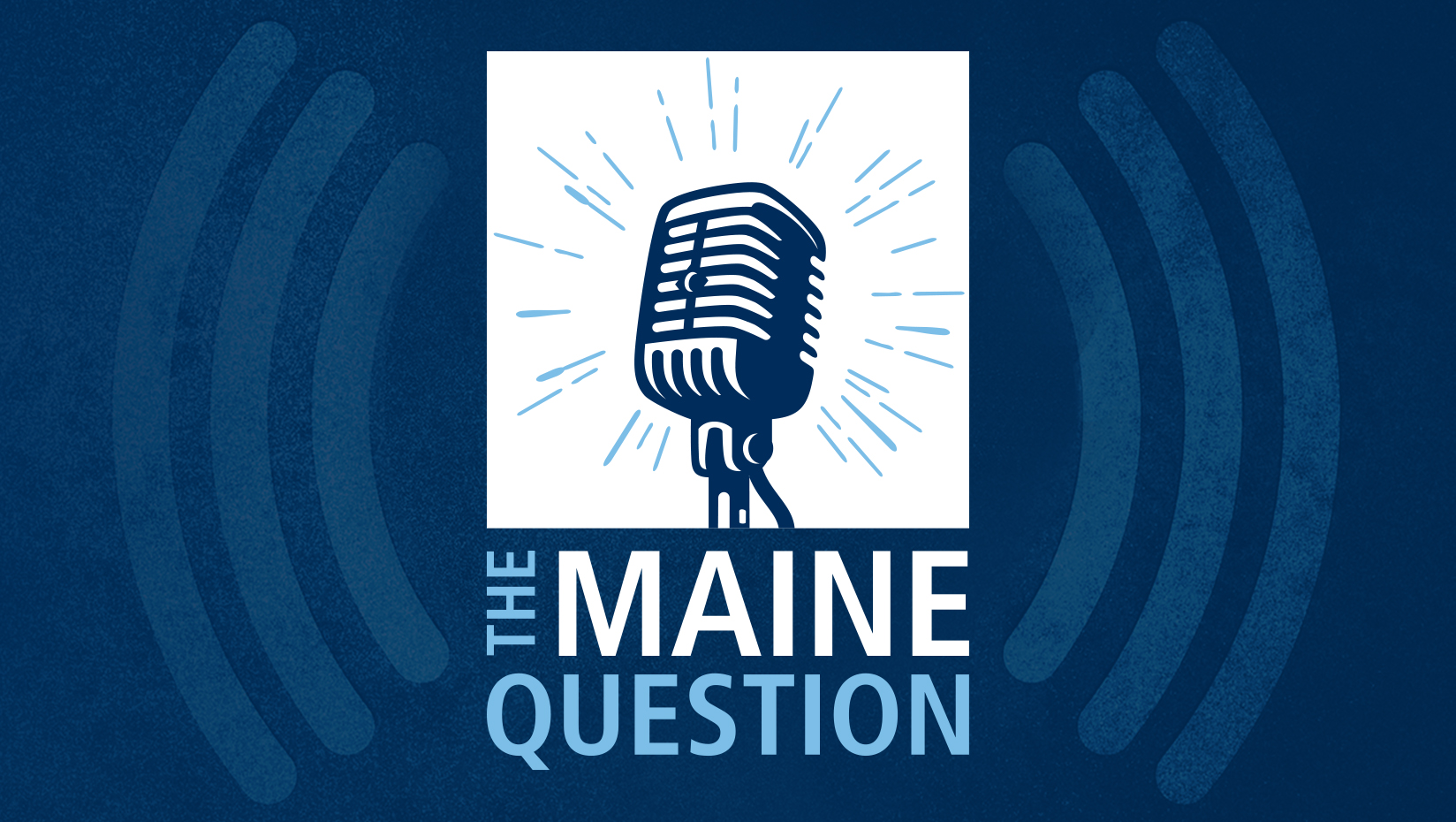 'The Maine Question' asks how teaching innovation fuels Maine's economy
Innovation fuels entrepreneurship in Maine. In recent years, several small business startups with novel ideas for products have created and sold them at a global scale.
For more than a decade, the University of Maine Foster Center for Innovation has collaborated with students, faculty, staff, startups and established organizations, and offered courses and other resources on how to innovate. It also serves as a hub for commercializing and developing businesses from university research.
In Episode 11 of Season 6 of "The Maine Question," the final episode of the season, Renee Kelly, assistant vice president of innovation and economic development at UMaine, discusses how innovation occurs, what makes an entrepreneur, and how fostering both can help Maine grow its economy and retain talented individuals. Two UMaine alumni and startup founders — Amber Boutiette, co-founder of Marin Skincare, and Tyler Delargy, CEO of Real Time Reality — also join the podcast to share what they learned along their journeys to create new goods and enterprises.
Listen to the podcast on Apple Podcasts, Google Podcasts, SoundCloud, Stitcher, Spotify, Youtube or "The Maine Question" website. New episodes are added Thursdays.
What topics would you like to learn more about? What questions do you have for UMaine experts? Email them to mainequestion@maine.edu.