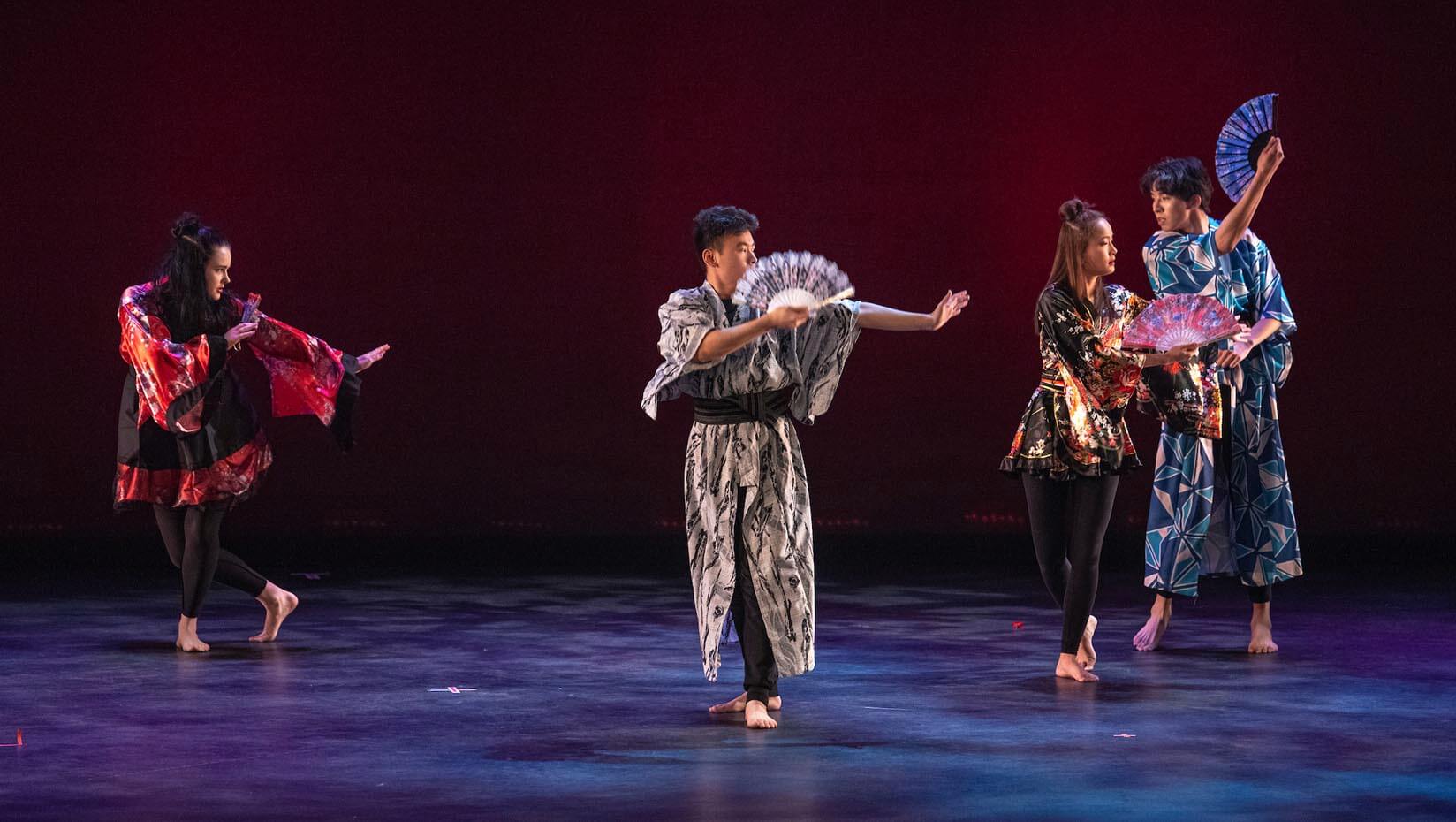 New UMaine Arts Initiative will provide opportunities for universitywide collaborations and increased funding
The University of Maine Arts Initiative (UMAI) brings together faculty, administrators, staff and students committed to the principle that the arts play an integral role in public research institutions. The primary purpose of the new initiative is to increase resources and support for the arts, reinforce their significance, and enhance visibility on campus and beyond through strategic collaborations.
The arts and research exploring them are central to the mission of the University of Maine. The new initiative will advance the integral role of the arts in enriching the lives of individuals and communities through the creation, experience, research and enjoyment of art.
Through innovative and interdisciplinary collaborations, UMAI seeks to build a diverse, inclusive, sustainable, and equitable community of art researchers, practitioners, supporters and promoters.
"The UMaine Arts Initiative is part of a series of recently launched universitywide initiatives that are strategically linked to University of Maine System's Research and Development Plan, and are supporting the realization of an innovation-driven Maine economy for the 21st century and, as part of this, addressing the workforce, and social and economic needs," says Kody Varahramyan, vice president for research and dean of the Graduate School.
George Kinghorn, the executive director and curator of the Linda G. and Donald N. Zillman Art Museum – University of Maine and Laura Artesani, chair of the Division of Music both serve as co-chairs, leading a steering committee composed of representatives from the visual, literary, and performing arts sectors from across UMaine and the University of Maine at Machias.
"In recent months the UMAI steering committee has developed a thorough framework for this new initiative that will advance UMaine's creative research and visibility for the arts through innovative and collaborative projects," says Kinghorn.
Through collaborations across multiple academic units, centers, museums and galleries, the UMaine Arts Initiative addresses the social and ecological challenges facing our world, while providing students with hands-on experience in the arts, a deeper understanding of arts research, and opportunities to learn from exhibitions, performances, programs and events.
"This exciting initiative will provide new opportunities and recognition for our thriving and vibrant arts community," says Artesani.
The new effort will serve to bring greater visibility to the ways that the arts at the University of Maine can serve, enrich, and empower the people of the State of Maine, and work to provide funding for innovative and collaborative arts programming and research initiatives that foster a diverse, inclusive, and equitable arts community.
Marking the launch of the new initiative, the University of Maine Arts Initiative (UMAI) Seed Grant has been established. Grants will range from $5,000 to $15,000 and are intended to support new collaborations, with priority given to applicants from arts-oriented units.
For more detailed information about the initiative visit the UMaine Arts Initiative website.
Contact: Tilan Copson, research@maine.edu