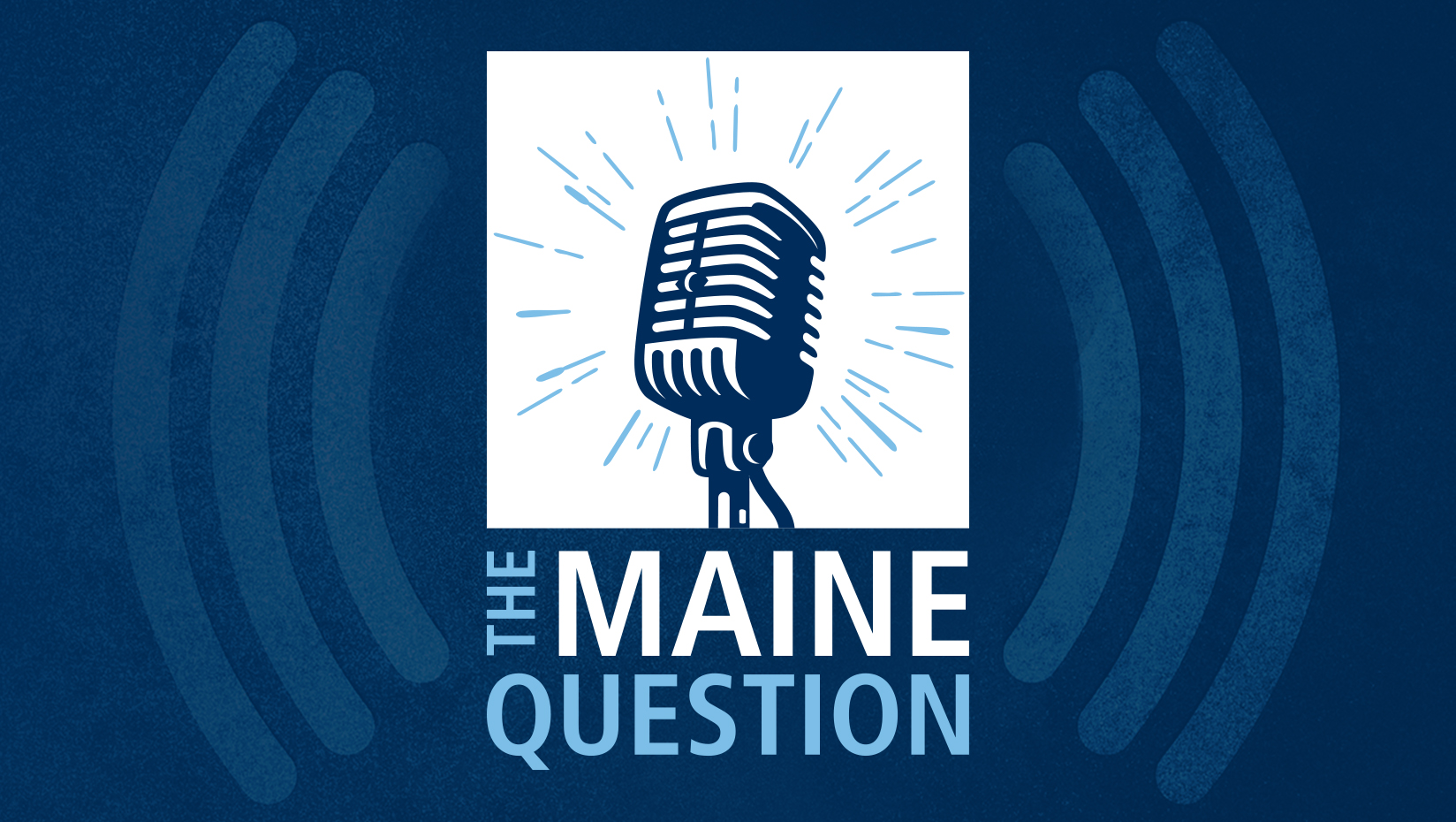 'The Maine Question' asks how research can lead to student success
Improving student retention and success is a key priority at the University of Maine and University of Maine System. To support this goal, the Harold Alfond Foundation earmarked $20 million of its $240 million gift to the System for new efforts to keep students enrolled and support their academic growth.
One of these new initiatives involves getting students involved in discovery and knowledge creation early in their studies through new research learning experience (RLE) courses launched this year at UMaine and its regional campus, the University of Maine at Machias. These tuition-free, one-credit courses offer a variety of experiential learning opportunities for first-year and second-year students.
In Episode 6 of Season 5 of "The Maine Question," host Ron Lisnet speaks with John Volin, UMaine provost and executive vice president for academic affairs, and Issac Cardello, a computer science student from Rhode Island who participated in one of the RLEs, about the courses and their potential to increase student retention and success.
Listen to the podcast on Apple Podcasts, Google Podcasts, SoundCloud, Stitcher, Spotify or "The Maine Question" website. New episodes are added Thursdays.
What topics would you like to learn more about? What questions do you have for UMaine experts? Email them to mainequestion@maine.edu.