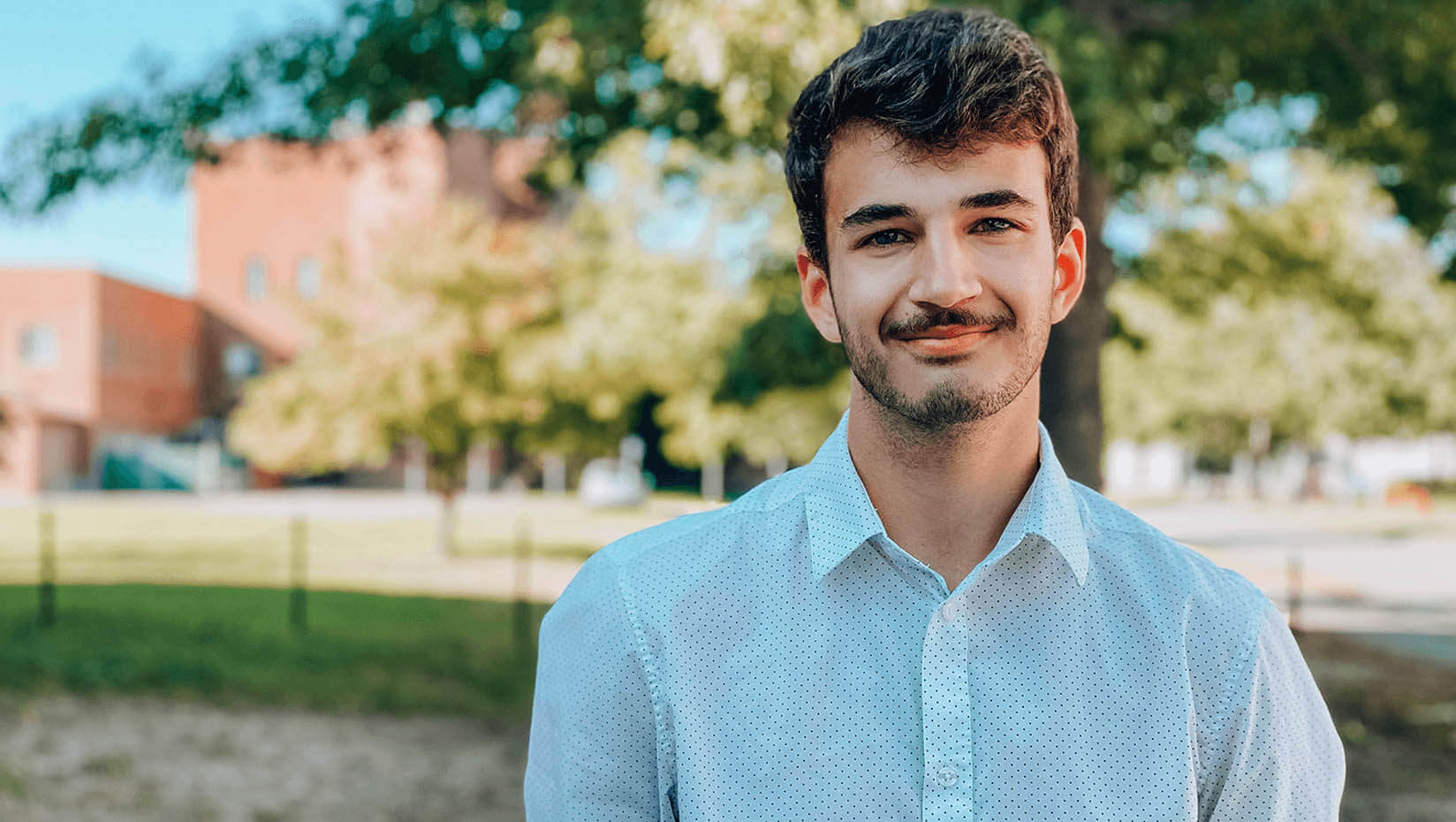 Nico Soucy: Finance student lands NYC internship
During the summer of 2021, Nico Soucy got a little bit closer to his dream of living and working in New York City. The Finance and Financial Economics double major from Sabattus, Maine, landed a summer internship in the Big Apple with WOW Payments. Their offices are located in the heart of New York's Financial District.
Read Soucy's story online.
Contact: Melanie Brooks, melanie.brooks@maine.edu