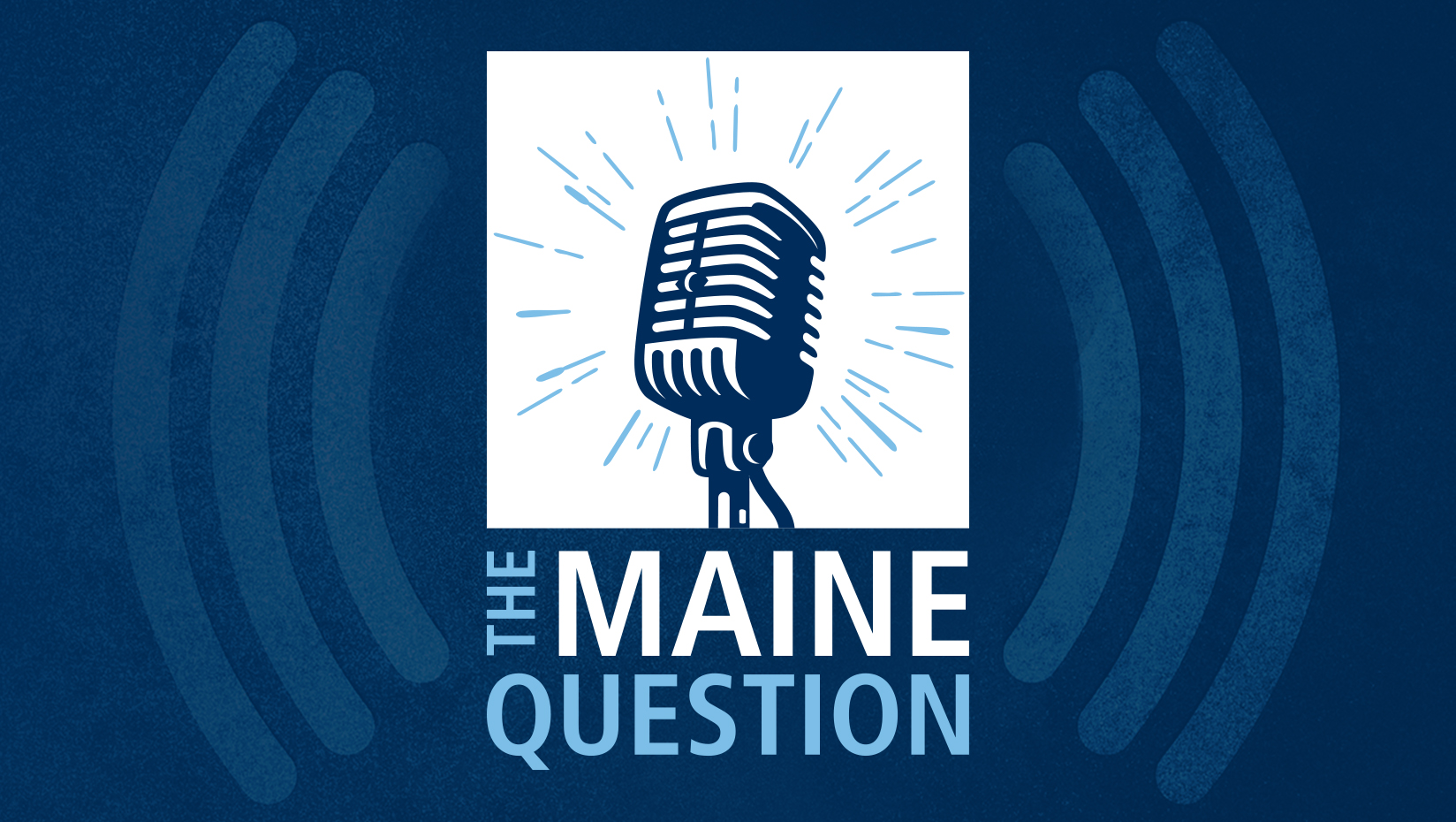 'The Maine Question' asks if you're ready to garden
Springtime in Maine can mean turning on the heat in the morning and the air conditioner in the afternoon. Spring also is when people flock to vegetable gardens, patios, flower beds and orchards.
Gardening, which has been particularly popular during the pandemic, has a number of benefits — from reducing stress to increasing property values.
In this semester's final episode of "The Maine Question," Charlene Gray, University of Maine lecturer in landscape in design, and Kate Garland, University of Maine Cooperative Extension horticulture professional, talk with host Ron Lisnet about all things gardening, including promoting bee populations.
The podcast is on iTunes, Google Podcasts, SoundCloud, Stitcher, Spotify and "The Maine Question" website. New episodes will resume in the fall. In the meantime, check the site to see if you've missed any episodes.
Are there topics you'd like to learn more about in the fall? Do you have questions for UMaine experts? Email them to mainequestion@maine.edu.