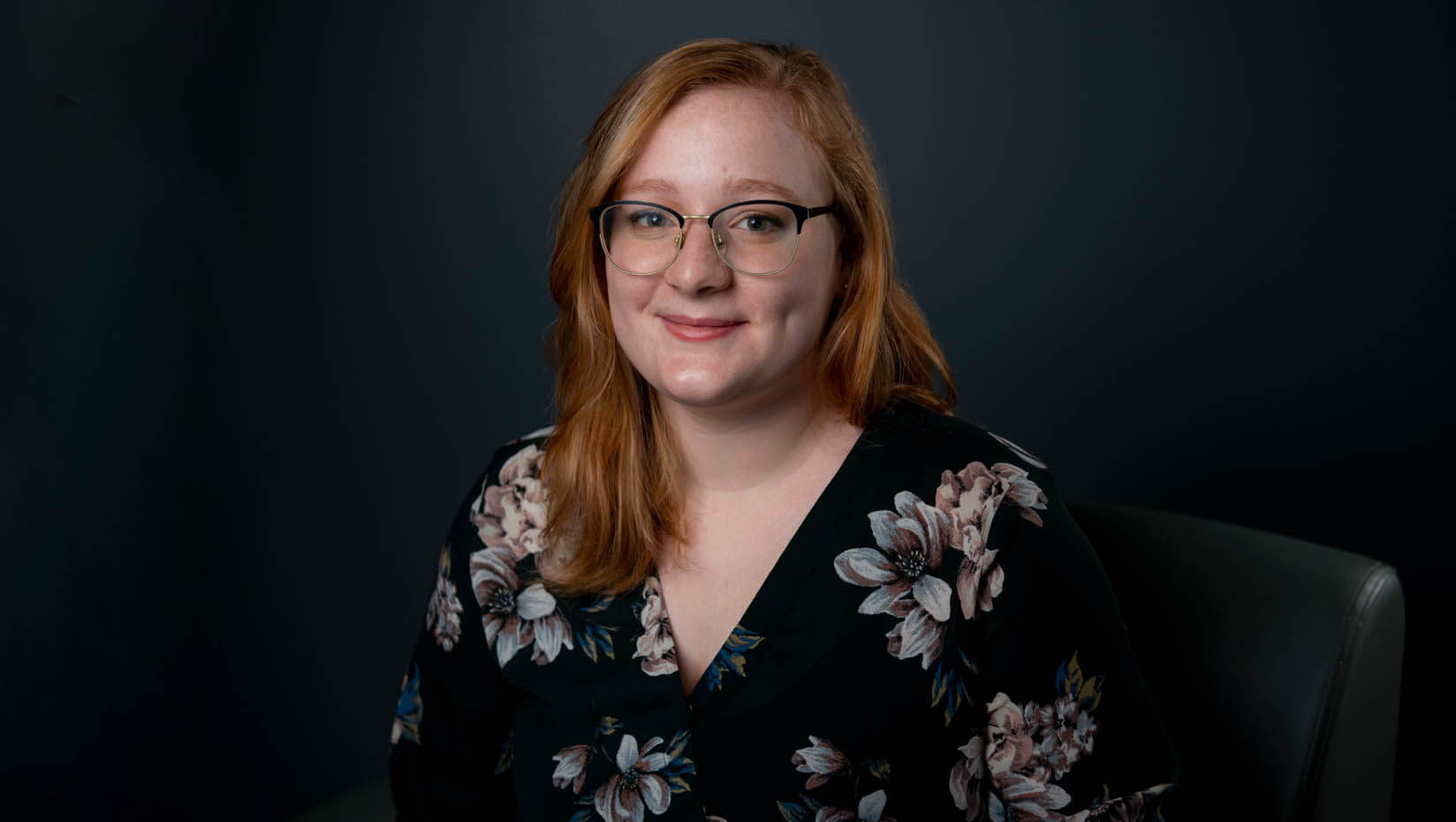 DiSpirito named 2021 Truman Scholar 
Dominique DiSpirito, a University of Maine junior from Woonsocket, Rhode Island, dedicated to strengthening communities through environmental policy, has been named a 2021 Truman Scholar.
The Harry S. Truman Scholarship Foundation selected DiSpirito and 61 other juniors pursuing public service careers to join the Truman Scholar ranks. DiSpirito, a political science major and Honors College student, and her fellow 2021 scholars were chosen from a record number of 845 candidates nominated by 328 colleges and universities.
Recipients of the prestigious, merit-based scholarships earn up to $30,000 for graduate or professional school and access to career counseling, leadership training and internships and fellowships with the federal government, according to the foundation. The accolade recognizes students for their academic and leadership accomplishments and prospects of becoming leaders in public service.
"Being named a 2021 Truman scholar is the greatest honor," says DiSpirito, a first-generation college student. "It reminds me of all the communities that have been at the center of my passion for public service. I am excited to continue growing into my role as a change-agent alongside a vibrant network of fellow scholars and alumni."
DiSpirito also recently earned Maine Campus Compact's 2021 Heart and Soul Student award. The award recognizes six Maine undergraduate students who foster an environment of civic engagement at their universities and communities by creating positive change, institutionalizing community projects, demonstrating leadership, and implementing innovative approaches to social issues, according to the organization.
Learn more about DiSpirito and her journey toward becoming a 2021 Truman Scholar here.
Contact: Marcus Wolf, 207.581.3721; marcus.wolf@maine.edu