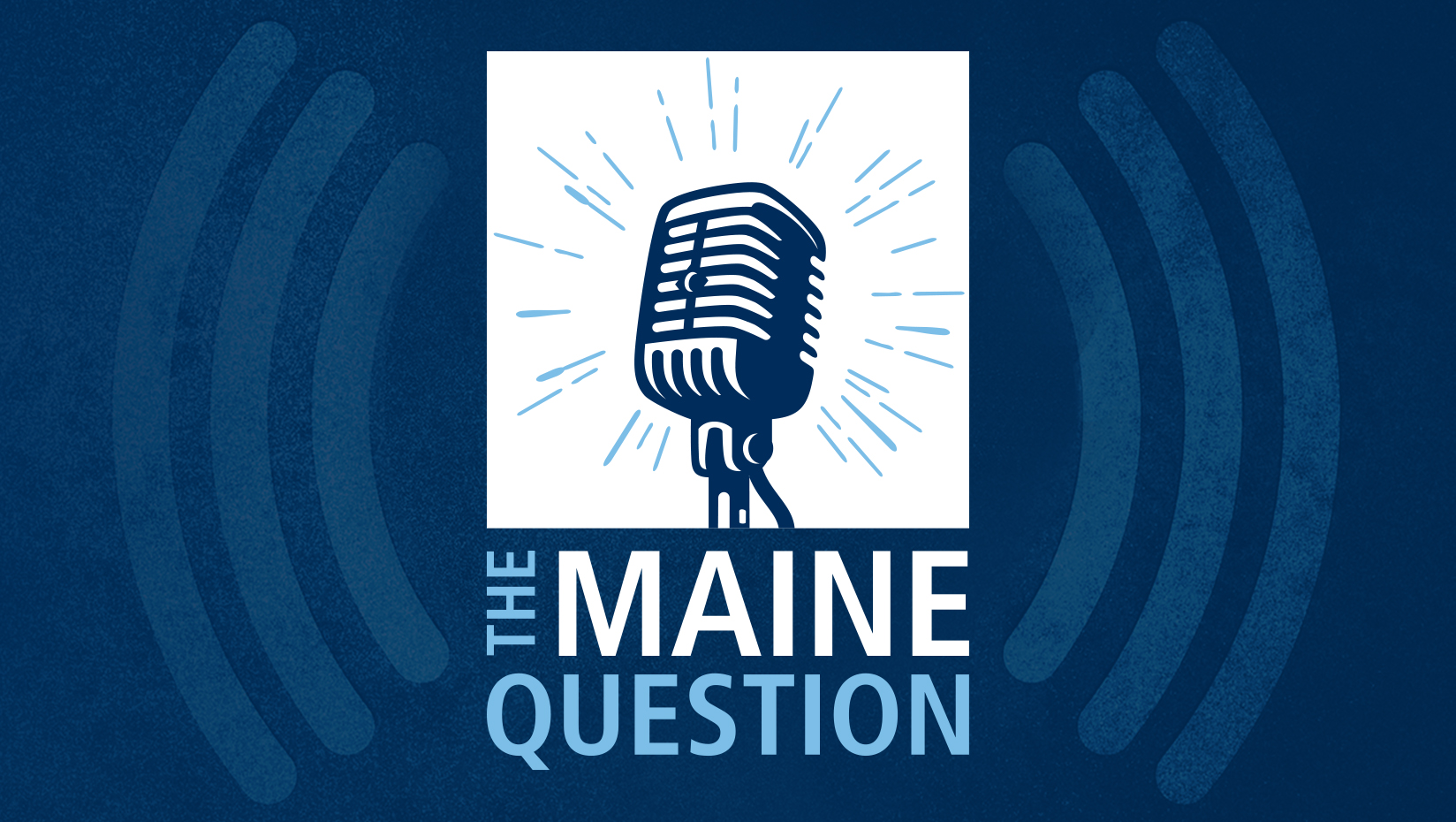 'The Maine Question' explores how graduate research supports UMaine, the state
Last week's episode of "The Maine Question" explored the value of undergraduate research at UMaine, but graduate students also support the university and the economy through their work.
With the 2021 UMaine Student Symposium set for April 16, Episode 7 of Season 4 of the podcast shines a spotlight on the role and value of graduate education and research.
The university welcomed a record 2,400 graduate students for the 2020–21 academic year. Research and enterprise from master's and Ph.D. candidates show no signs of slowing down. They continue to grow and evolve.
Podcast host Ron Lisnet delves into some of the studies and projects occurring at UMaine, much of which will be on display at this year's symposium. Three graduate students discuss their work, and Scott Delcourt, associate vice president of graduate studies and senior associate dean of the Graduate School, describes how graduate research and creative work add to Maine's economy and pool of talented, young professionals.
The podcast is on iTunes, Google Podcasts, SoundCloud, Stitcher, Spotify and "The Maine Question" website. New episodes are added Thursdays.
Are there topics you'd like to learn more about? Do you have questions for UMaine experts? Email them to mainequestion@maine.edu.