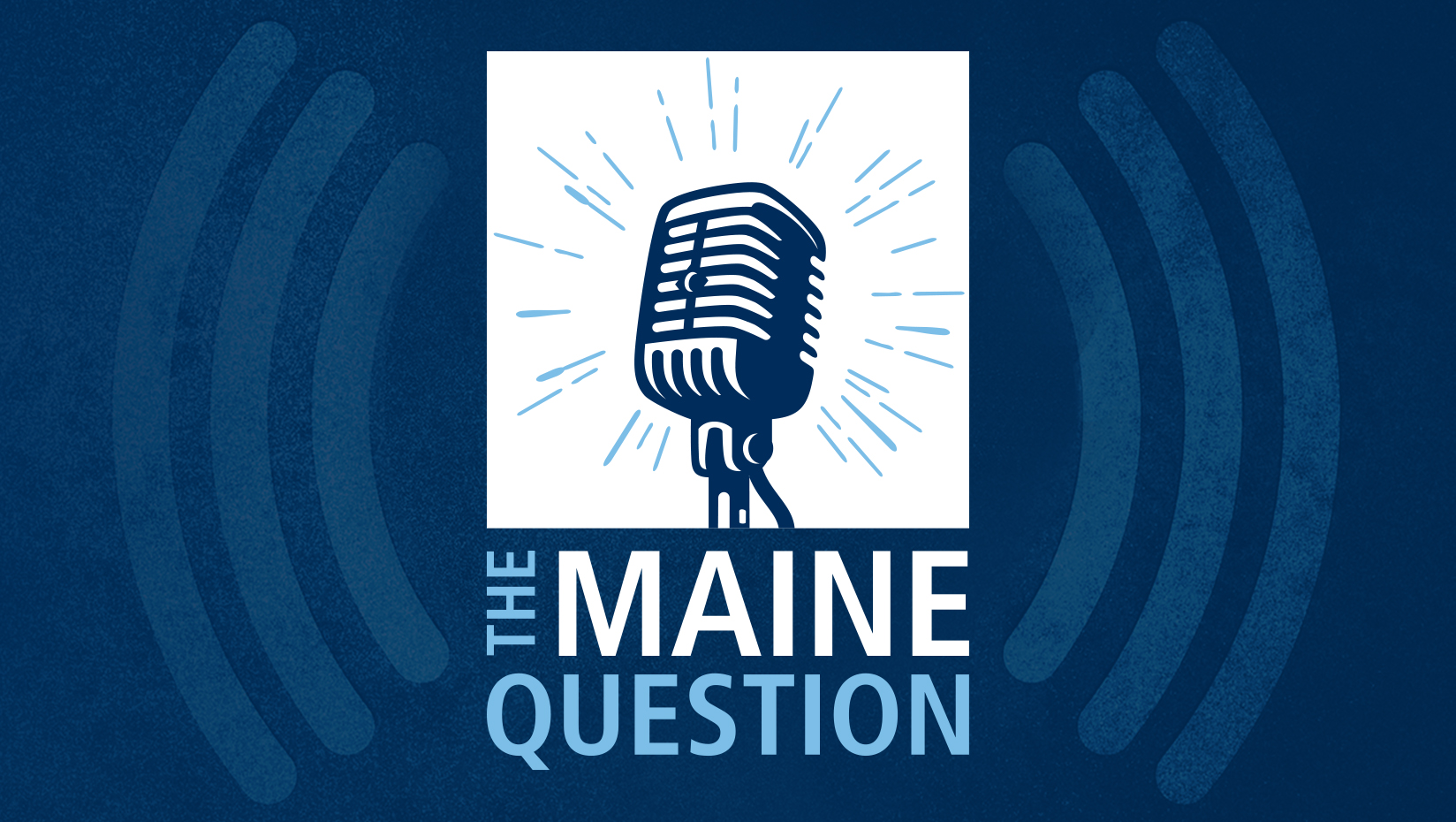 'The Maine Question' asks about the value of undergraduate research
Thousands of University of Maine undergraduates engage in research and creative activities that prepare them for careers and support the university and public.
They uncover knowledge, technology and products for a growing, modern economy. Their work, which molds them into problem-solving citizens, exemplifies UMaine's role as the state's public research university.
The annual UMaine Student Symposium, the culminating event for Maine Impact Week, showcases much of that work. This year's event will be held virtually April 16.
Three undergraduates who will present at the 2021 symposium share their stories on this episode of "The Maine Question." Melissa Maginnis, an associate professor of microbiology and associate director of The Center for Undergraduate Research (CUGR), also joins the conversation to paint the big-picture of how their work and others support the university community and beyond, and how the symposium benefits students and Maine.
The podcast is on iTunes, Google Podcasts, SoundCloud, Stitcher, Spotify and "The Maine Question" website. New episodes are added Thursdays.
Are there topics you'd like to learn more about? Do you have questions for UMaine experts? Email them to mainequestion@maine.edu.