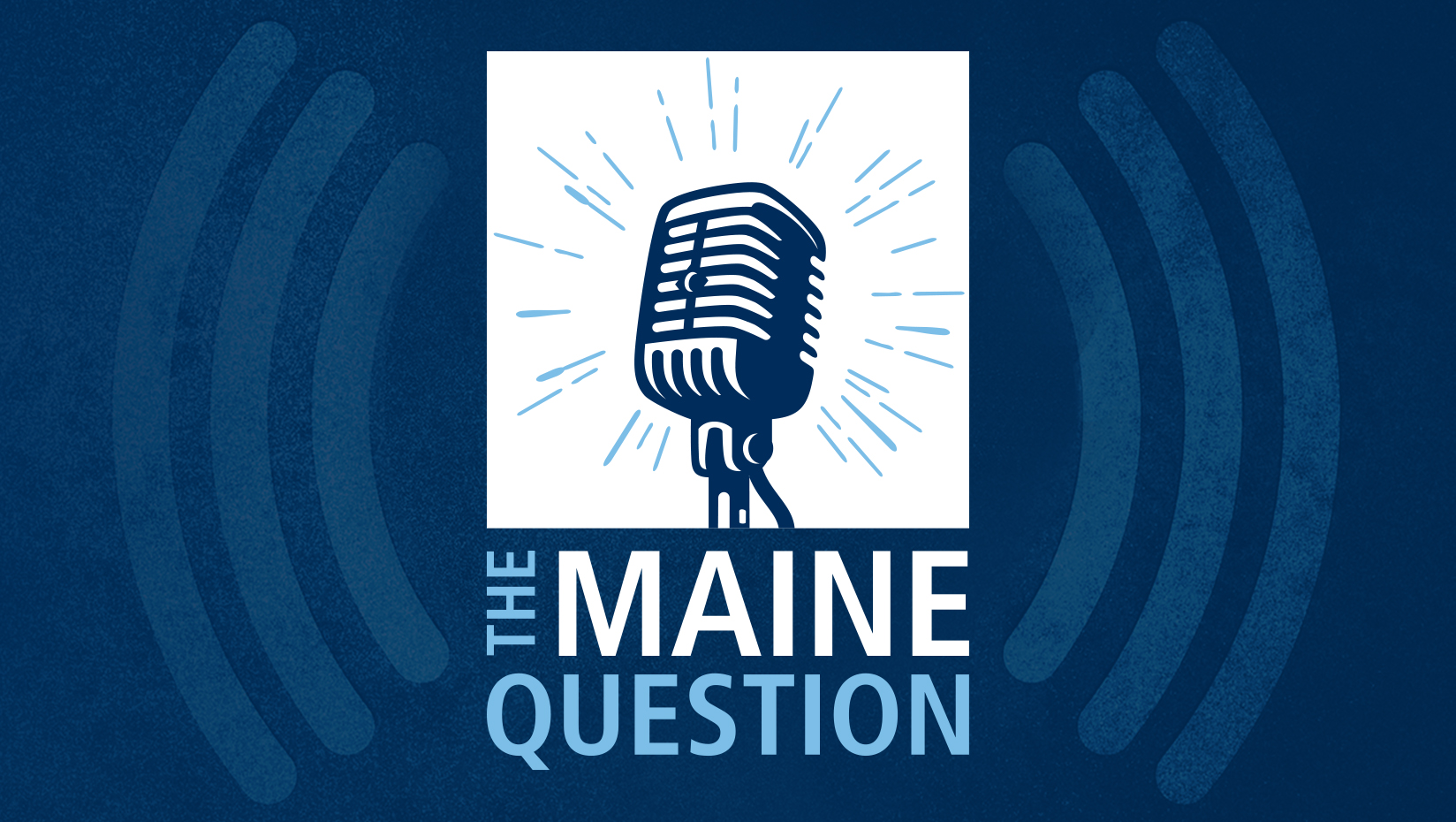 'The Maine Question' asks what AI is and roles does it play in everyday life
Despite sounding like a futuristic tool exclusive to science fiction, artificial intelligence is used everyday in contemporary life. People capitalize on this emerging technology when they apply for jobs, order groceries, access bank accounts, take out a loan application or scroll through social media.
University of Maine computer scientists and engineers are developing new forms of AI and novel applications for it. The University of Maine Artificial Intelligence Initiative (UMaine AI) was launched to unite various stakeholders aiming to make the state a hub for AI research, education and use.
In Episode 3 of Season 4 of "The Maine Question," host Ron Lisnet speaks with Penny Rheingans, director of UMaine's School of Computing and Information Science, and Roy Turner, an associate professor of computer science at UMaine, to help unravel the complicated story of AI, examine how it can both improve lives and cause problems, and explore the various research developments for this technology at UMaine.
Listen to the podcast on iTunes, Google Podcasts, SoundCloud, Stitcher, Spotify or "The Maine Question" website. New episodes are added Thursdays.
What topics would you like to learn more about? What questions do you have for UMaine experts? Email them to mainequestion@maine.edu.