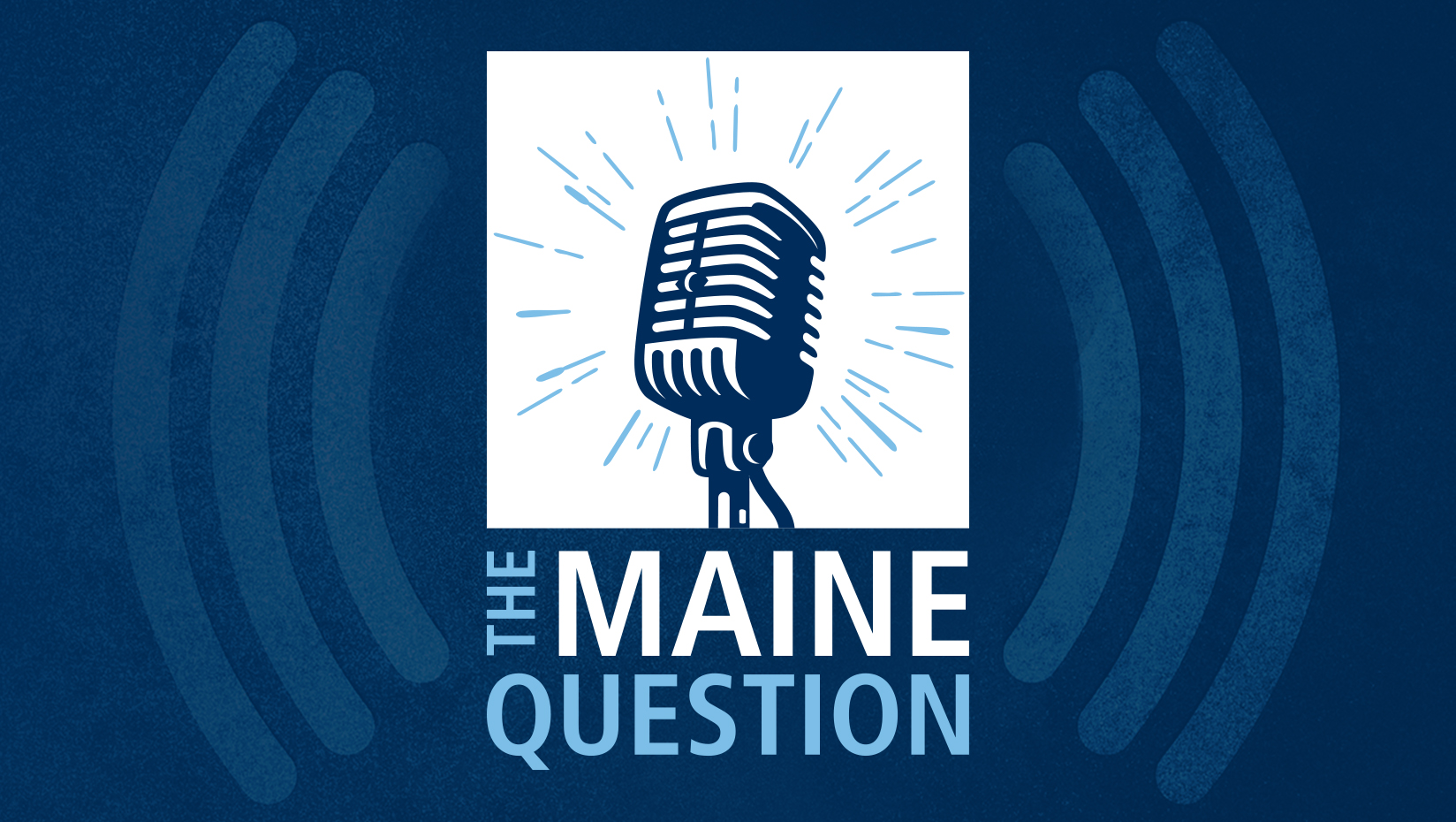 'The Maine Question' asks how Cooperative Extension helps people thrive
While University of Maine Cooperative Extension's roots are in agriculture, the 106-year-old organization helps all Mainers thrive with its relevant research-based programs that promote child development, nutrition, robotics, entrepreneurship and more.
Recently, "more" has included providing communities with much-needed resources during the pandemic.
In this initial podcast of Season 4, "The Maine Question" host Ron Lisnet discusses Cooperative Extension's past, present and future with UMaine and University of Maine at Machias President Joan Ferrini-Mundy and Cooperative Extension Dean Hannah Carter, who says the trusted organization can be like Google for Mainers seeking information.
Listen to the podcast on iTunes, Google Podcasts, SoundCloud, Stitcher, Spotify or "The Maine Question" website. New episodes are added Thursdays.
What topics would you like to learn more about? What questions do you have for UMaine experts? Email them to mainequestion@maine.edu.