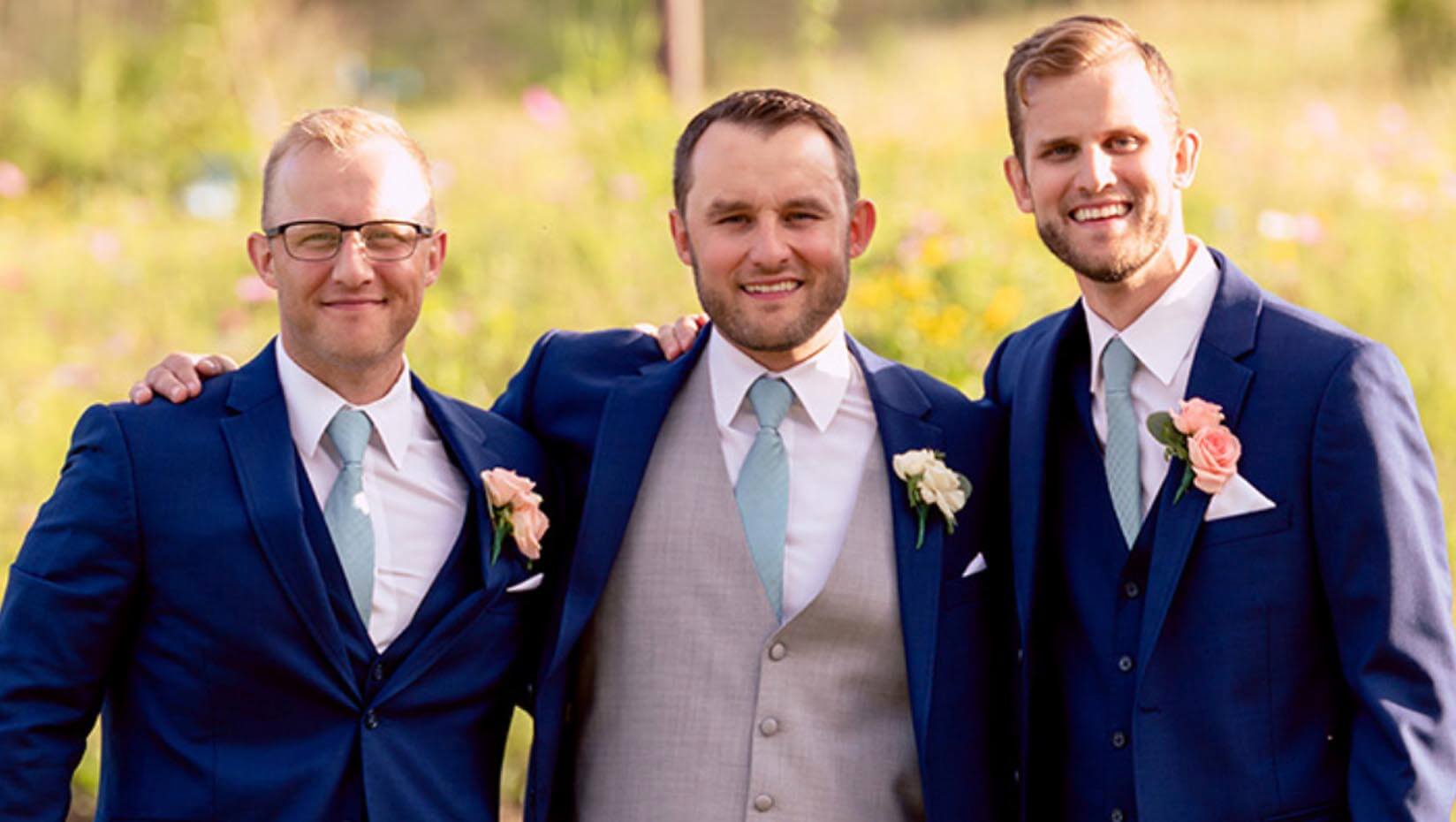 The Roys: Three brothers, one MBA Program
Billy, Jonathan, and Daniel Roy grew up in Frenchville, Maine. They all earned their bachelor's degrees at the University of Maine and are now all enrolled in the MaineMBA program. "Honestly, the three of us never planned to work on our MBA's simultaneously," Billy says. Jon, who works at the University of Maine Advanced Structures and Composites Center as a research engineer and project manager, was the first to begin the program. Dan and Billy joined him last summer.
While the brothers are naturally competitive with each other, they've gone their own way professionally and geographically. Read on to learn more about the journey they're taking at the Graduate School of Business.
Read the full story on the MBS website.