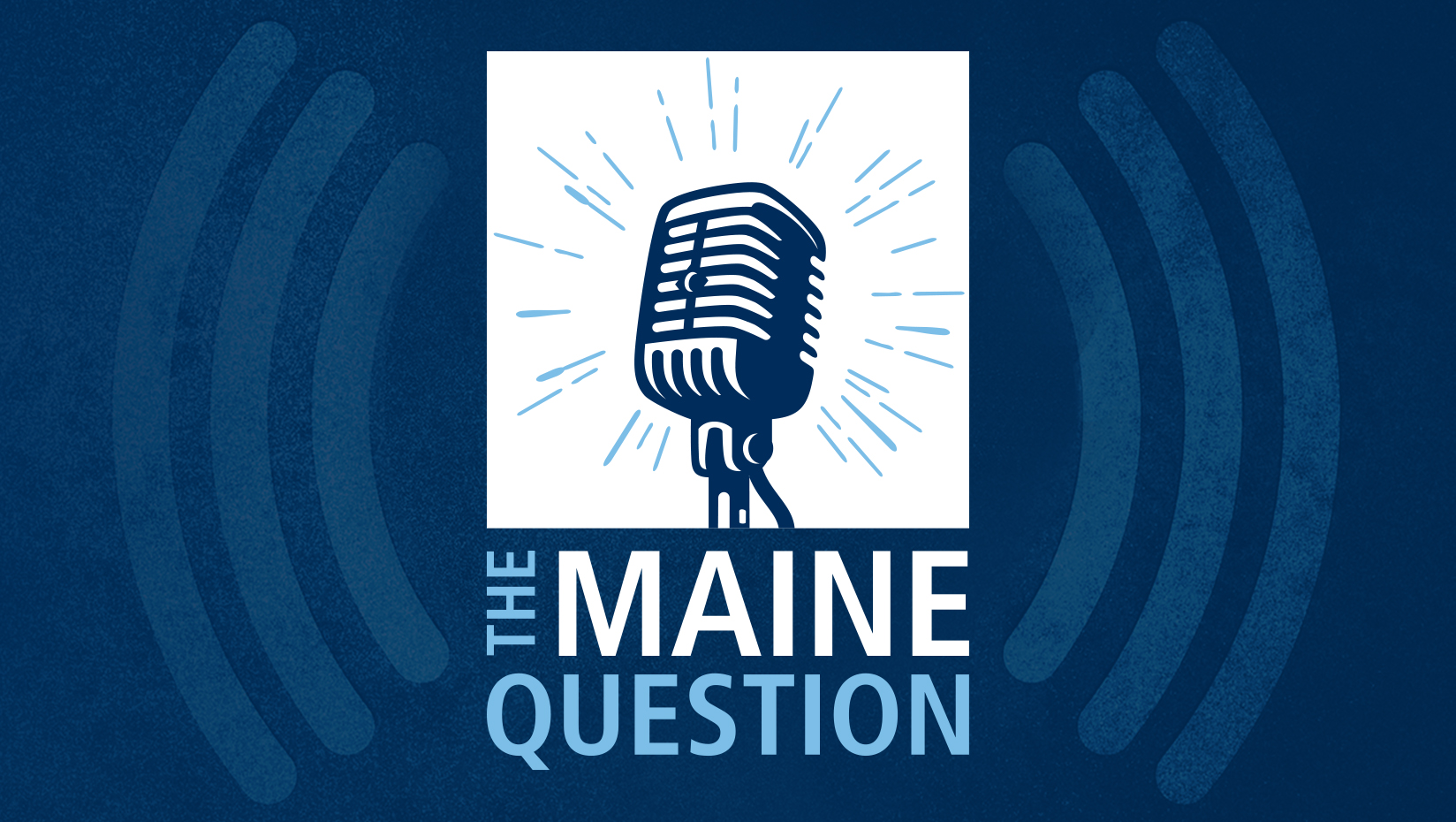 'The Maine Question' asks how face masks affect first impressions
What role do face masks play in how people are judged during the pandemic? Find out in Episode 6 of Season 3 of "The Maine Question" podcast.
There's an adage that people don't get a second chance to make a first impression. Mollie Ruben, assistant professor of psychology, examines how face masks affect people's first impressions of others during the COVID-19 outbreak.
For example, do people appear more or less smart to others, depending on whether they're wearing or not wearing a mask? More or less friendly?
Podcast host Ron Lisnet interviews Ruben, who is using people's submitted selfies — both with and without masks — for the project. Ruben directs the Emotion, Pain, and Interpersonal Communication (EPIC) Lab at the University of Maine, where she examines the expression and perception of nonverbal cues, and the role of nonverbal behavior in communication.
Listen to the podcast on iTunes, Google Podcasts, SoundCloud, Stitcher, Spotify or "The Maine Question" website. New episodes are added Thursdays.
Do you have topics that you'd like to learn more about? What questions would you like UMaine experts to answer? Email them to mainequestion@maine.edu.