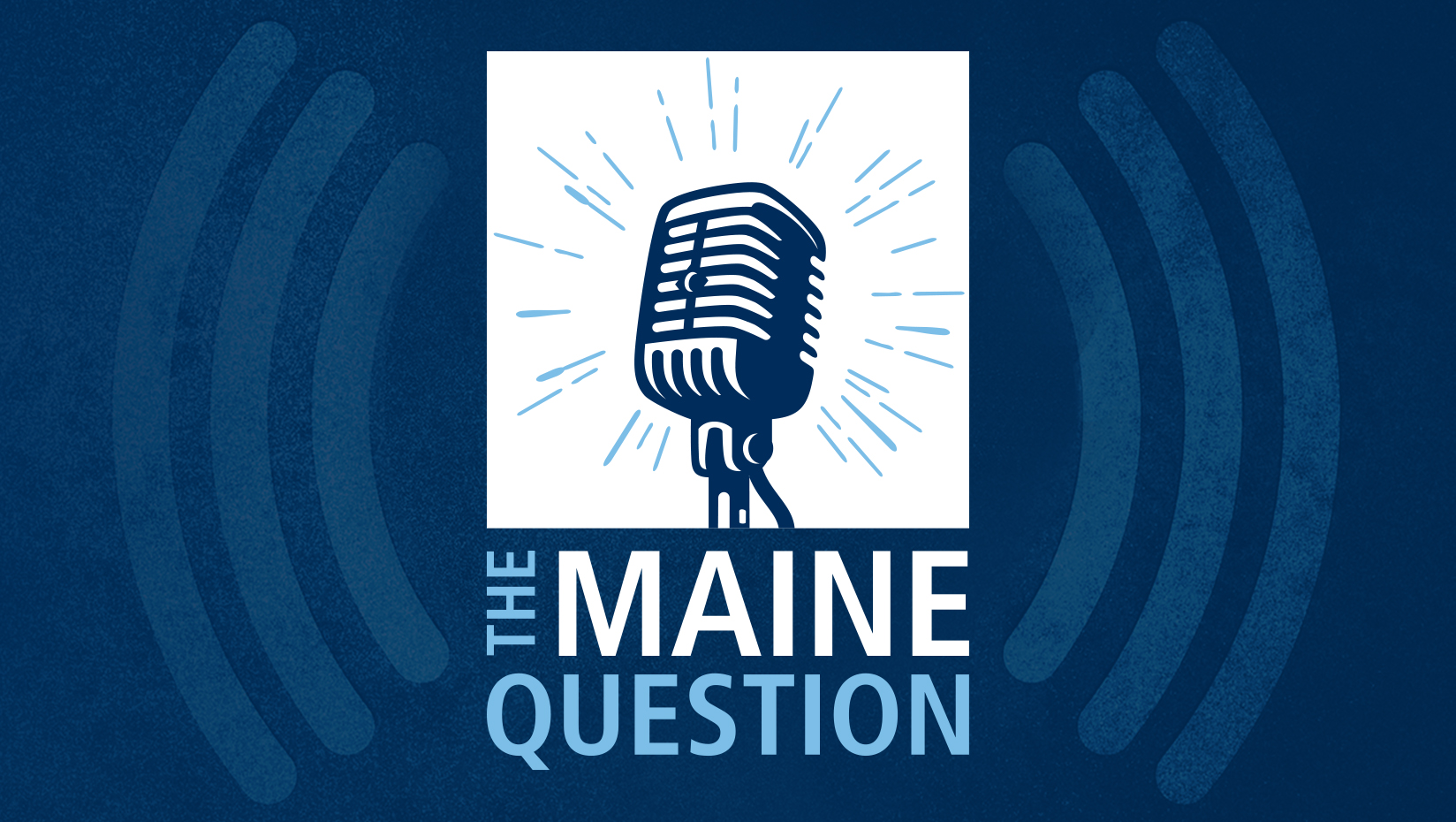 'The Maine Question' asks what the future looks like for state's wild blueberries
"What does the future look like for Maine's wild blueberries?" Find out in the second episode of Season Three of "The Maine Question" podcast.
Wild blueberries are synonymous with Maine, serving as an iconic product from the only state in the U.S. where they grow. Drought, disease and the COVID-19 pandemic have challenged the industry this year, but promising developments are emerging for wild blueberries and the people who grow and make products from them.
Host Ron Lisnet speaks with Lily Calderwood, a University of Maine Cooperative Extension wild blueberry specialist, about work being done at UMaine to grow the industry and what the past, present and future holds for the delicious, native crop.
Listen to the podcast on iTunes, Google Podcasts, SoundCloud, Stitcher, Spotify or "The Maine Question" website. New episodes will be added Thursdays.
Do you have topics that you'd like to learn more about? What questions would you like UMaine experts to answer? Email them to mainequestion@maine.edu.