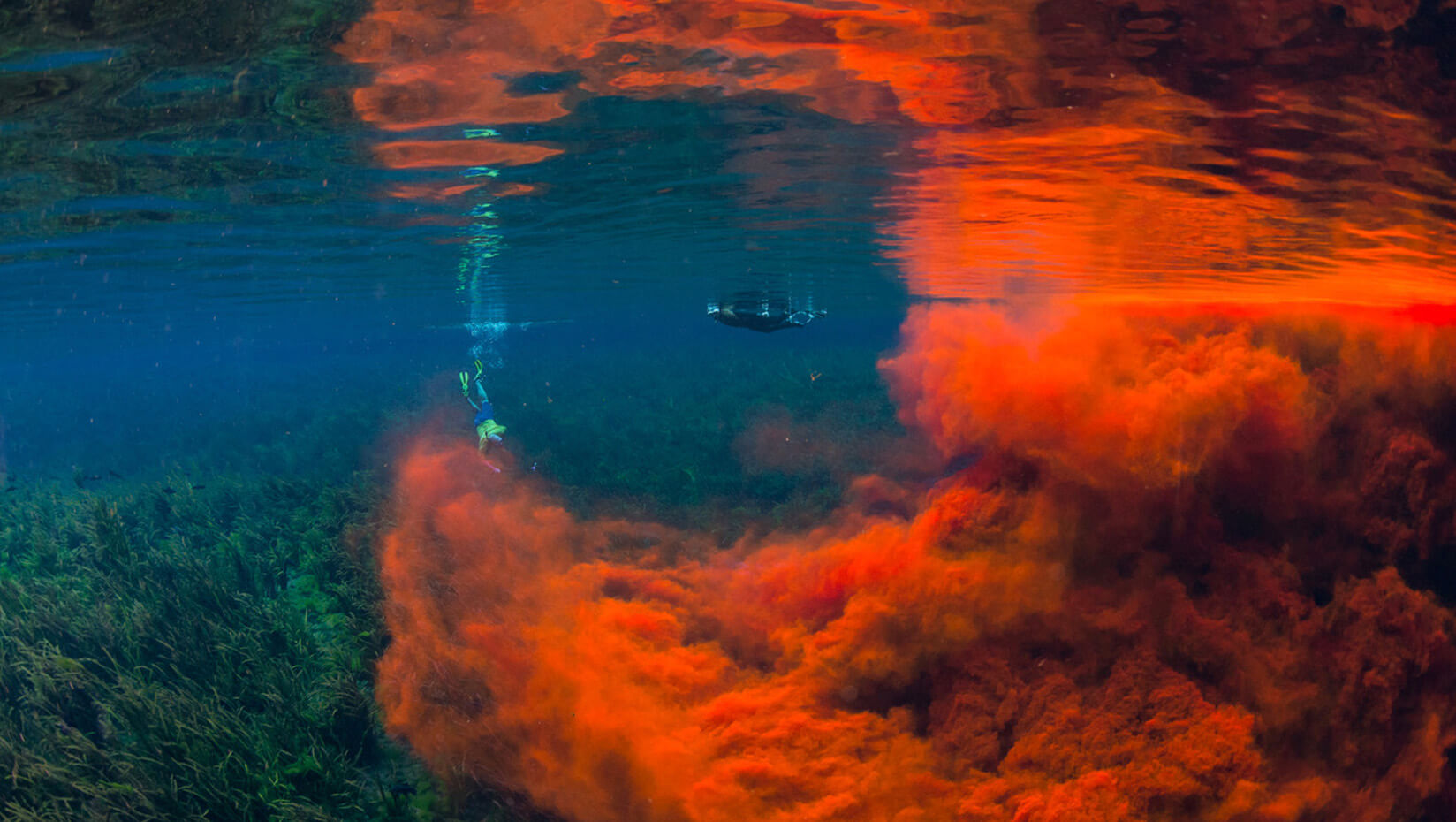 Photojournalist to discuss connection between people, water at DMC
Conservation photographer and marine biologist Jenny Adler will deliver a free brown bag lunch seminar at noon Tuesday, June 25 in the library classroom at Darling Marine Center in Walpole.
The Florida-based freelance photojournalist has traveled the world to capture the connection between people and water in a changing climate. "Science Storytelling: Communicating Science Through Imagery?" is the title of her talk.
Adler's scientific background informs her underwater photography. She earned a degree in marine biology at Brown University and a Ph.D. in interdisciplinary ecology at the University of Florida.
To request a reasonable accommodation, call Linda Healy at 207.563.8220.