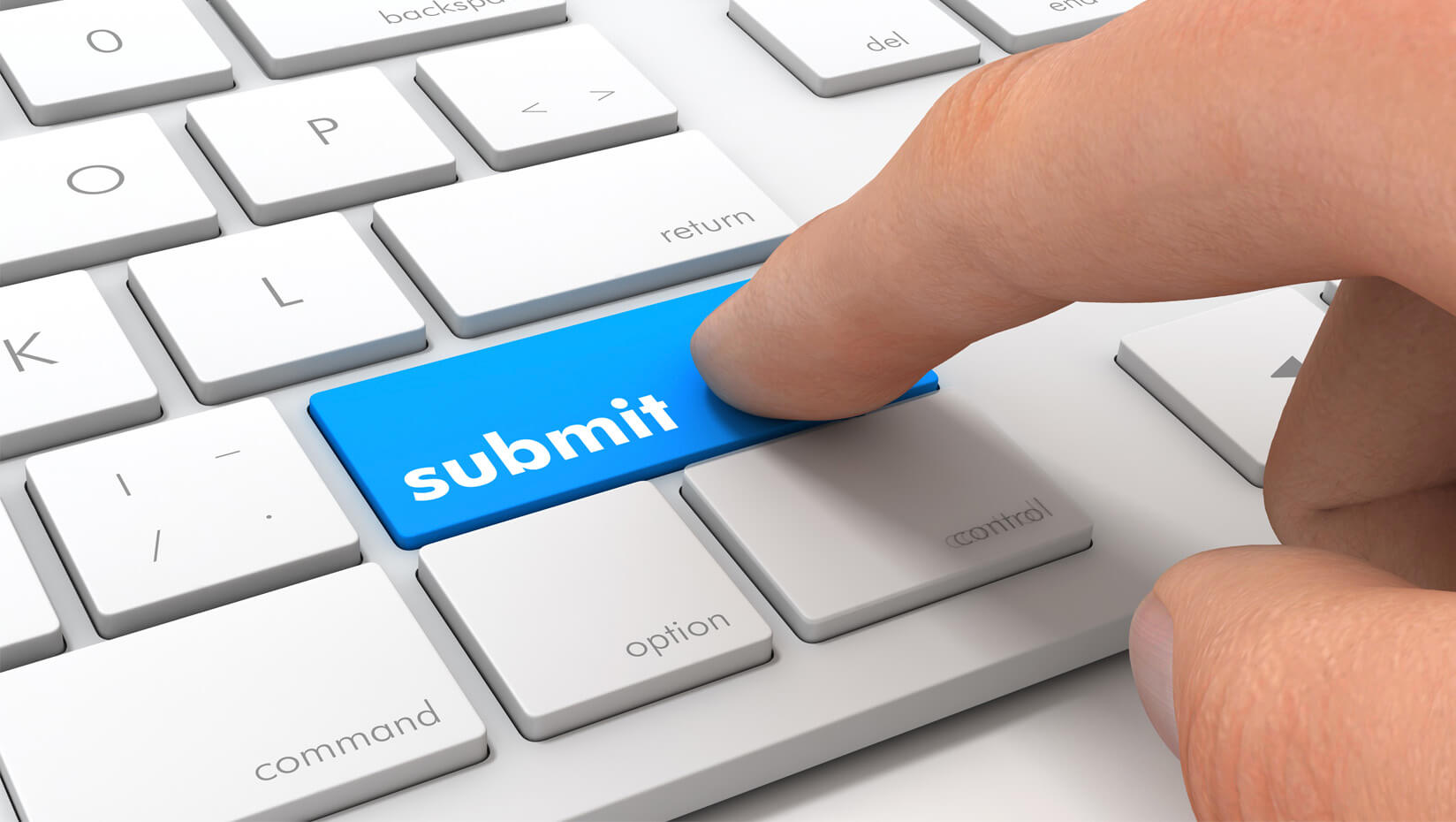 Call for submissions by new Franco-American journal Résonance
Résonance, a new digital, curated Franco-American literary journal that will showcase, distribute and encourage creative works by established and emerging writers, is accepting submissions for its inaugural issue.
The journal, which will be published in the University of Maine's Digital Commons, is intended to provide a literary outlet for the cultural work of Franco-American and other writers focused on topics related to this community.
UMaine's Franco American Programs publishes a bilingual quarterly journal, Le Forum, that connects communities and cultivates awareness by encompassing history, literature, poetry and book reviews. Résonance will complement the journal by focusing on peer-reviewed literature and art and including all French-language communities.
Résonance's editorial group wanted to launch the journal before the 2018 American Council for Québec Studies (ACQS) Biennial Conference, where Franco-American, Acadian, Cajun, Creole and Haitian creatives will connect with scholars. These creatives and their works showcase a diverse array of backgrounds and methods of expression, says Susan Pinette, director of UMaine Franco-American Studies.
"Some Franco creatives work in any of a great number of forms of North American French, often closely related to the mother tongue of their home and upbringing. Some Franco creatives have English as their mother tongue, with French as a sort of ghost tongue that whispers at unexpected moments, often to the surprise even of the utterer. Some Franco creatives have English as their mother tongue, without any direct or indirect experience with the French language, but nevertheless live the ethnic markers of Franco heritage," says Pinette, the journal's general editor. "Some creatives engage issues which resonate deeply with Francos, though the ethno-cultural context may be utterly distinct."
Potential themes of the works to be featured in the journal include those related to ethnic markers, such as language, the concept of home, the question of place, communities within communities, assimilation and rootedness, as well as themes related to specific North American Franco groups and genres.
This journal aims to "foster and promote a wide variety of established and emerging Franco voices and visions, to become a publication with high status throughout francophone North America and beyond, and to collaborate with the University of Maine and other partners beyond borders to provide periodic programming celebrating the francophone fait créatif," according to the editorial board.
Rather than emphasizing narratives of loss and assimilation, the board hopes the journal will forge a pathway through literature to a new future for Franco culture.
"A new future would provide more integrative ways of engaging ethno-cultural differences without the need to define and defend turf. In that sense, we aim to transform the cultural dialogue between Franco-American culture and the larger, dominant cultures throughout North America," Pinette says.
"The future cannot be maintained or preserved. It must be created. To do that, we must ask questions, embrace change, take chances, be different, explore the banned and the damned, discard as needed, and embrace — as it benefits who we want to be. These are all things that maintenance and preservation will not allow us to do. So with Résonance, we are clearing a space and making room for Franco future-makers to create," says Greg Chabot, the publication's drama editor.
The editors of Résonance welcome submissions of new and existing works in a wide range of literary genres, including reviews and translations. The submission guidelines are online.
Contact: Cleo Barker, 207.581.3729