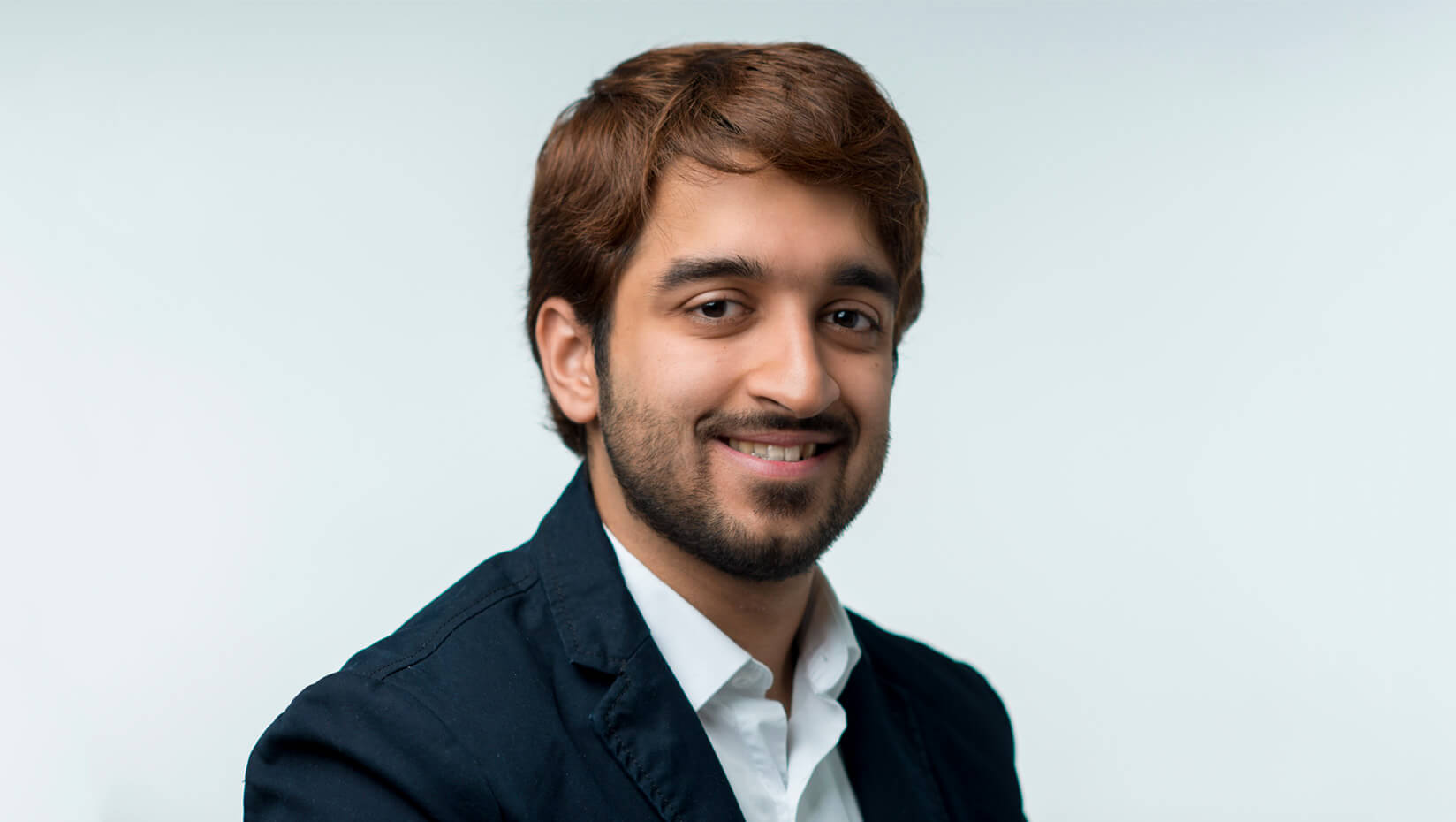 Yousuf Ali: Outstanding Graduating International Student
What difference has UMaine made in your life and in helping you reach your goals?
I had the privilege to meet some great people from all around the world at UMaine. I have learned about different cultures and societies and how the world can work together to make life better for everyone.
Have you had an experience at UMaine that has changed or shaped the way you see the world?
I cannot single out one particular thing that has shaped the way I see the world; but, I am certainly not the same person I was when I joined UMaine four years ago. I do think that one of the things I love most about UMaine is the respect the staff has to students, whether they be professors, supervisors, or workers. I have found they treat everyone the same no matter their age, color or background. That is certainly something you do not see everywhere.
Why UMaine?
I have always wanted to study in the Northeast and experience living in a college town. I quickly loved the place and decided to finish my studies here.
How would you define the opportunities for student success at UMaine?
I think the best resource you can find at UMaine is office hours provided by your instructor. This has always been a great help for me.
What advice do you have for incoming students to help them get off to the best start academically?
My advice to incoming students would be to think of what kind of career they want to pursue early in their life so they can start preparing for it in school.