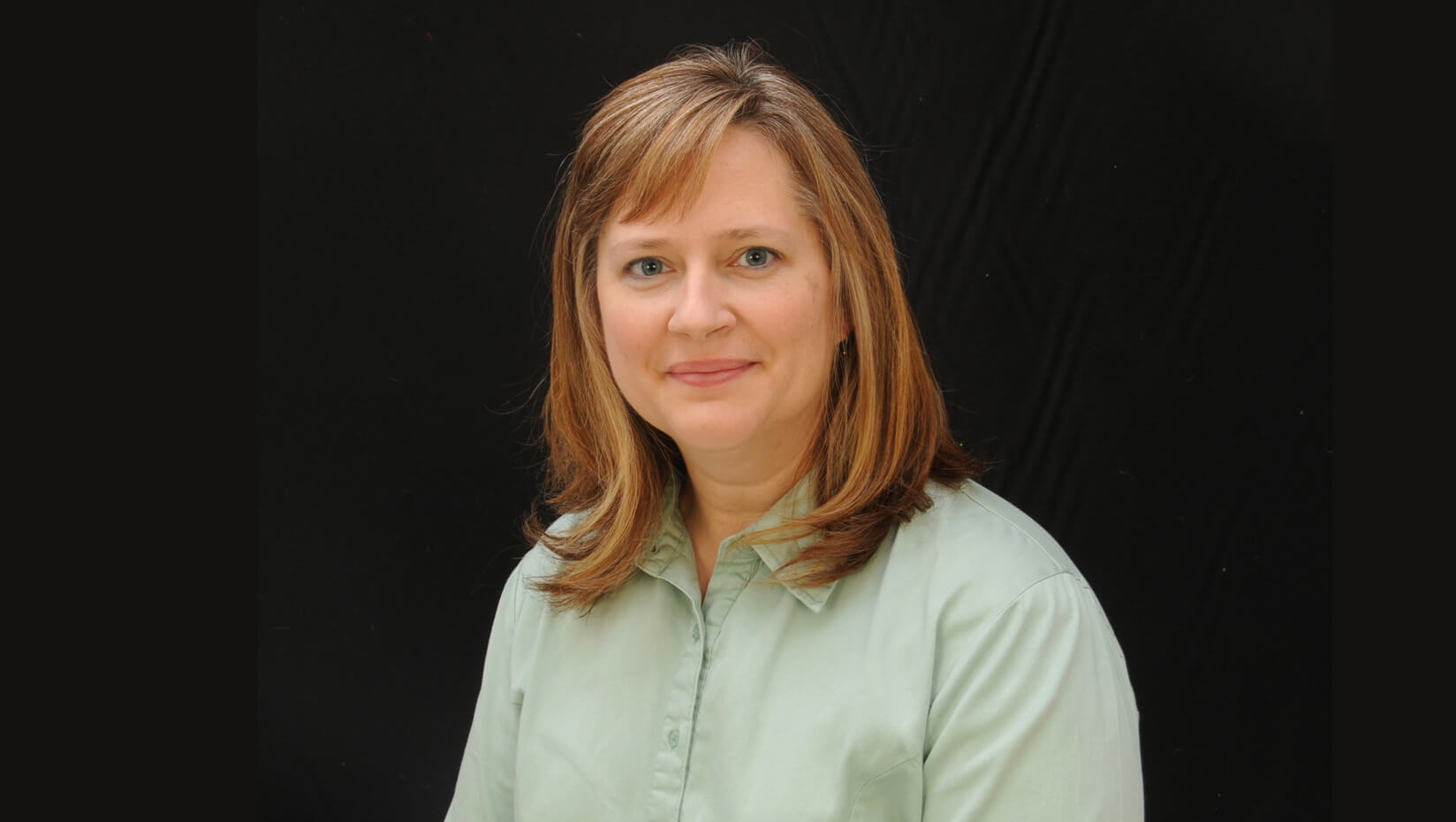 Tina Hedrick: Outstanding Graduating Student
What difference has UMaine made in your life and in helping you reach your goals?
As a mother with young children, I felt the time for fulfilling my own educational aspirations was diminishing. However, the program offered by UMaine through the Division of Lifelong Learning afforded me the opportunity to not only accomplish my original aspirations but have now opened the possibilities to new aspirations.
Have you had an experience at UMaine that has changed or shaped the way you see the world?
I will never doubt that education is a possibility at any age.
Why UMaine?
When I began to research colleges and universities, I had a few musts. The school must offer a fully online program and it must be flexible. I also wanted a school where tuition was affordable and the options for financial aid were available. I found it all at UMaine.
Is there any particular initiative, program or set of resources that helped you succeed?
The Division of Lifelong Learning allowed me the opportunity to further my education.
Have you worked closely with a professor or mentor who made your UMaine experience better?
Every professor that I have had at UMaine has made my experience better, however, it is the encouragement from my academic adviser, Barbara Howard, that made a huge impact in my future goals.
What advice do you have for incoming students to help them get off to the best start academically?
Being an online student, it is vital to maintain a schedule that allows you to easily meet all of your due dates. Also, don't be afraid to ask your professors for help on any issues. They want to see you succeed and are eager to help.