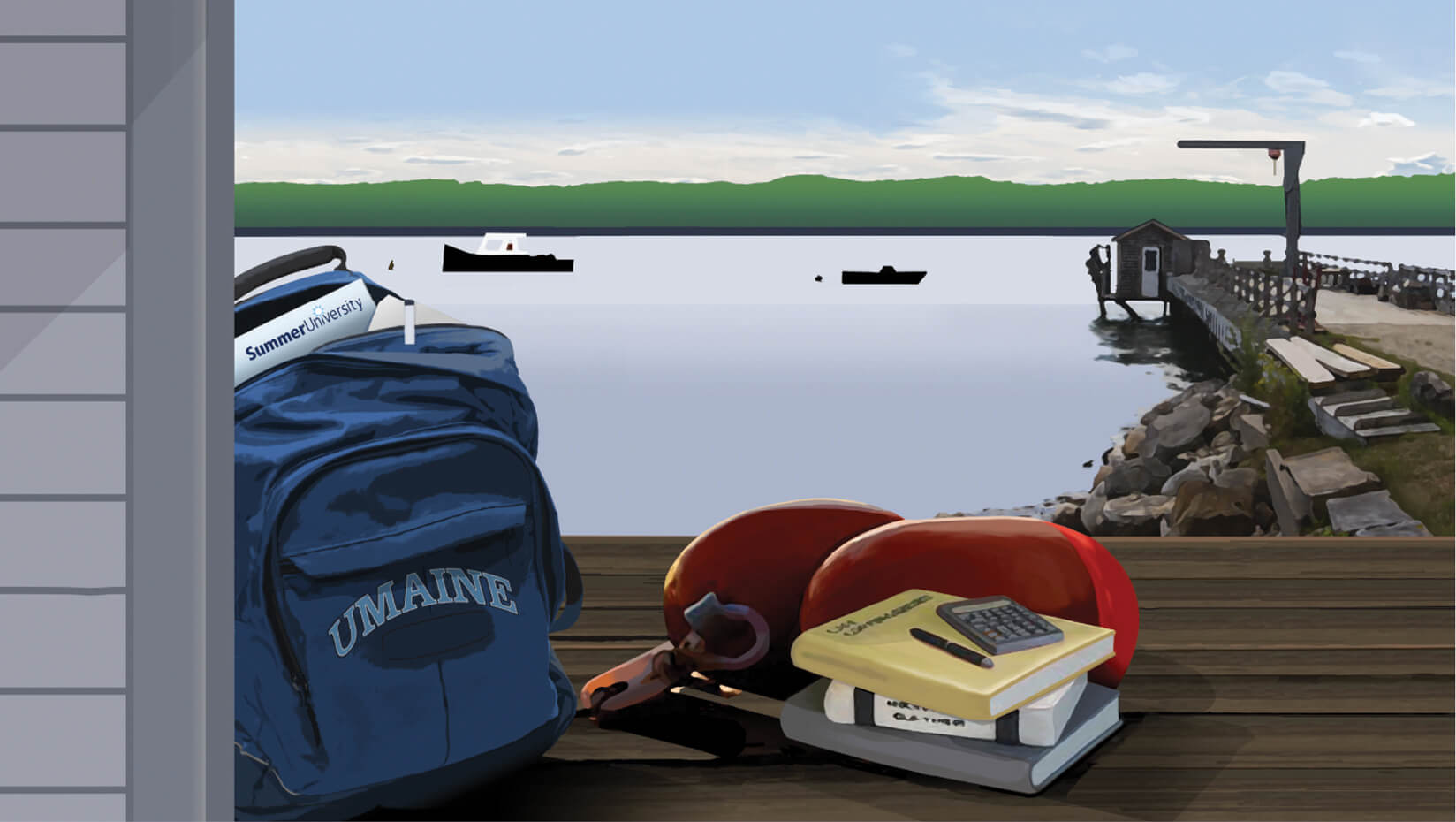 Summer University 2018 courses available for viewing, registration begins Feb. 1
Summer University 2018 courses are now available for viewing on MaineStreet.
With early viewing, students can better plan their course schedules for both spring and summer to ensure they meet their educational goals. Summer is a great time for students to continue their coursework and make progress toward completing their degree. Registration begins Feb. 1.
Summer University is organized into two convenient time blocks made up of three- and six-week sessions. With a simplified summer course schedule and more than 700 course sections offered on campus and online, students can fit in the courses they need for their success.
Summer University 2018 will begin with a three-week May Session. This term, like the three-week Winter Session, provides additional opportunities for students to Think 30 credits per year in order to stay on track to graduate in four years.
More information, including how to register, is online.