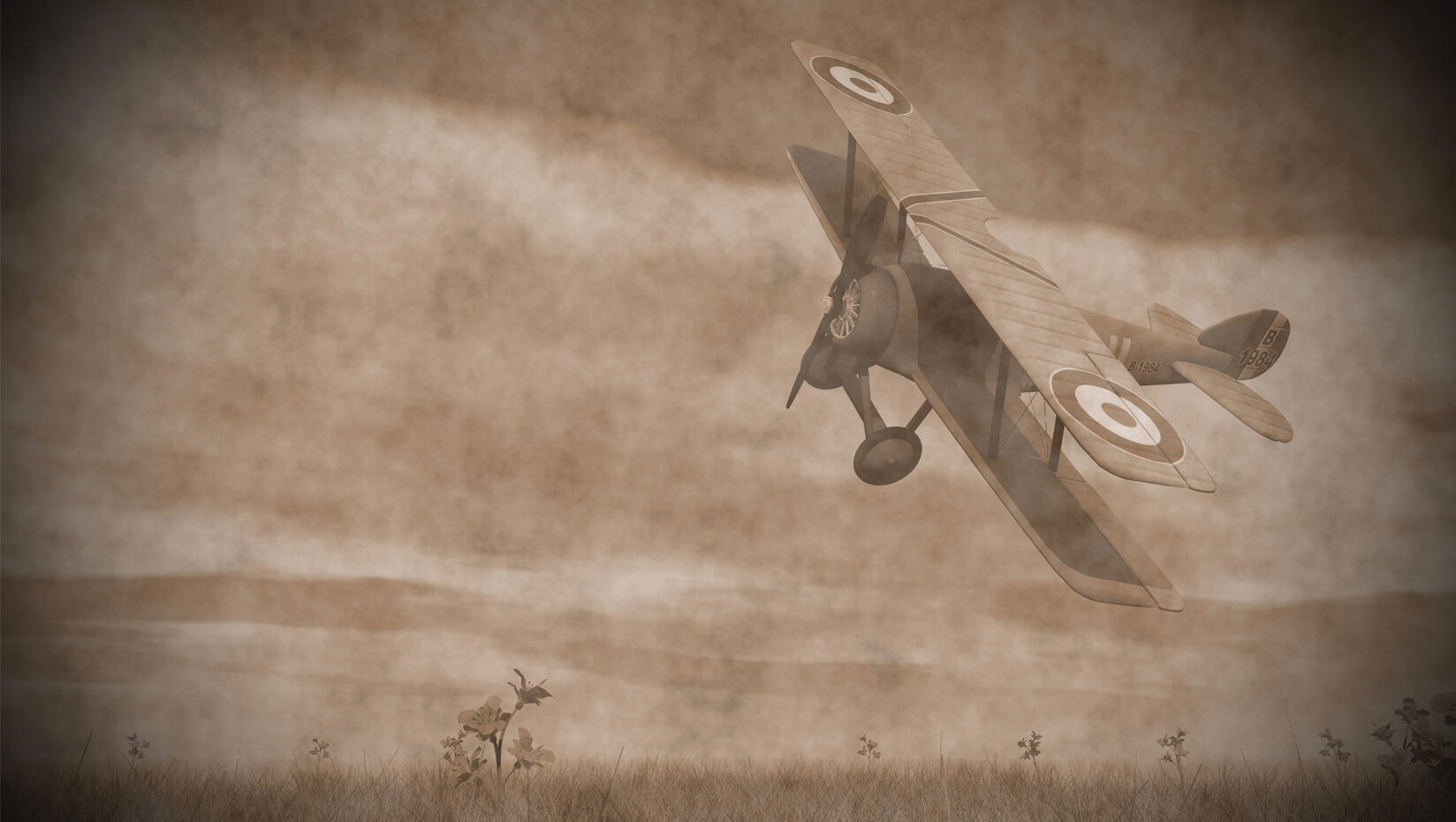 American experience in WWI subject of April 11 lecture
The American experience in World War I will be the focus of a lecture April 11 at the University of Maine.
Donald Zillman, the Edward S. Godfrey Professor of Law at the University of Maine School of Law, will talk about his 2016 book, "Living the World War: A Weekly Exploration of the American Experience in World War One — Volume One," co-written by Elizabeth Elsbach, a Maine Law School alumna.
The free public lecture at 4 p.m. in 130 Little Hall is sponsored by the UMaine President's Office, UMaine Humanities Center and UMaine Department of History.
Zillman and Elsbach both studied history in their college careers and describe themselves as amateur historians by avocation. In their collaboration on "Living the World War," the pair reviewed more than 16,000 pages of the Congressional Record and 885 issues of The New York Times to provide a week-by-week perspective on how Americans experienced the opening months of the war — from Oct. 1, 1916 to Dec. 31, 1917.
During that time the United States went to war; turned to conscription to raise its Army; taxed and spent in unprecedented fashion to support the war effort; moved the federal government into the posture of regulator of large segments of the American economy; and defined what constituted impermissible opposition to the War subject to felony prosecution. Americans during this period also debated women's suffrage, race relations, Prohibition, the rights of organized labor, reconciliation of the North and South, and fuel shortages. The experience of war and the emerging national issues profoundly shaped America in the 21st century, according to the authors in a University of Maine School of Law news release.
Zillman specializes in energy law and military law, and has written or edited 14 books. His interest in the constitutional governance of the military stems from his 16 years of active and reserve service in the U.S. Army Judge Advocate General's Corps. He also served as Distinguished Visiting Professor at the United States Military Academy.
In his career in Maine, Zillman served as the fourth dean of the Maine Law School; UMaine interim provost and academic vice president; interim president of the University of Maine at Fort Kent; and president of the University of Maine at Presque Isle. He returned to the Maine Law School in January 2014.
He and Elsbach, who is pursuing a career in intellectual property law, are now writing volume two of "Living the World War," which will cover Jan. 1, 1918 to March 5, 1919 and the peace negotiations that became the Treaty of Versailles.