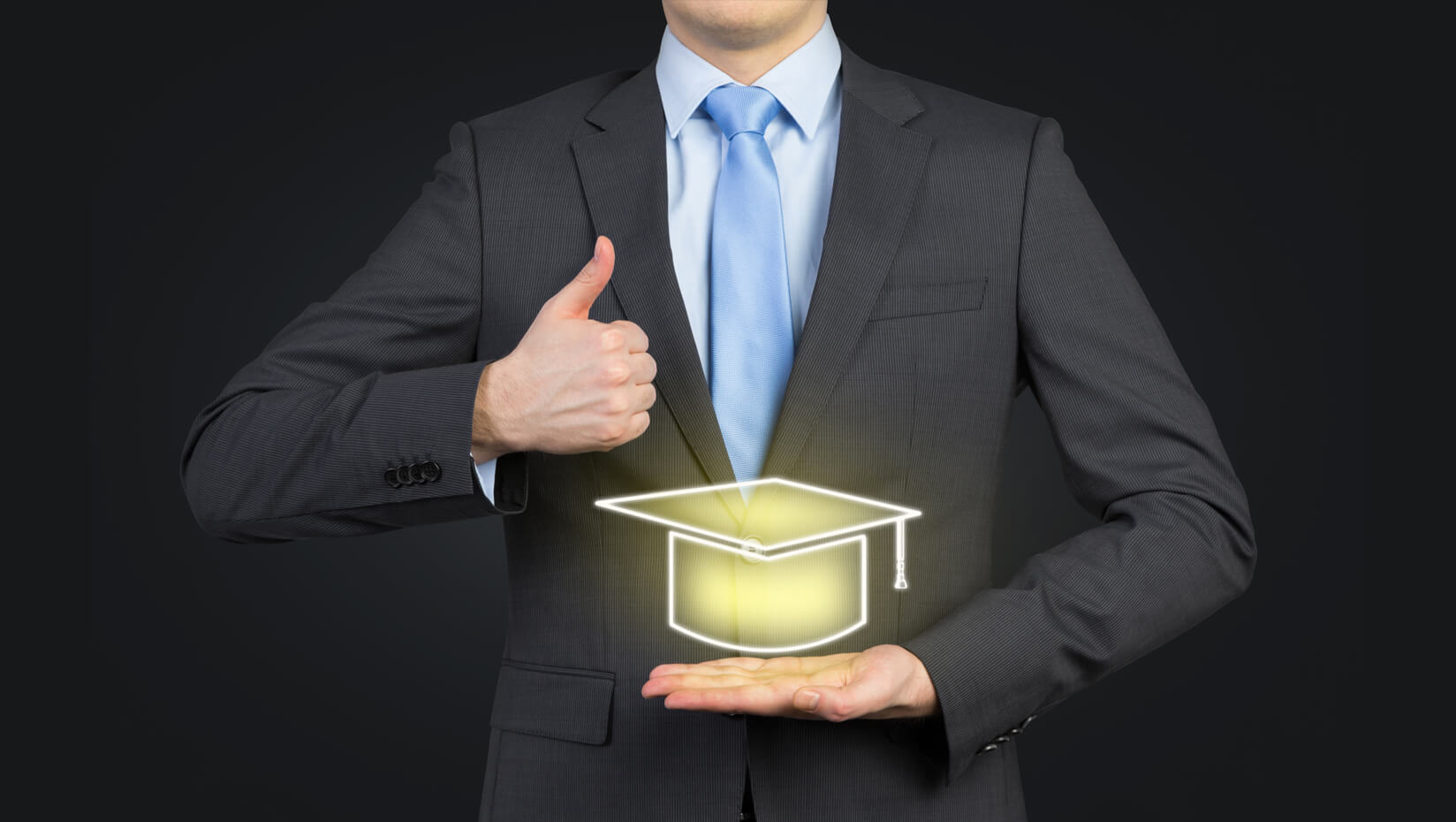 UMaine economist's new report on the value of a college education released by the Lumina Foundation
As the cost of a higher education rises, some students, parents and policymakers are finding themselves asking, "Is it worth it?" According to a new Lumina Foundation report by the University of Maine Margaret Chase Smith Policy Center professor Philip Trostel, the answer is a resounding, "Yes."
In the 73-page report "It's Not Just the Money: The Benefits of College Education to Individuals and to Society," Trostel finds that the benefits of a higher education extend far beyond earnings.
"In some contexts, an issue basically boils down to the monetary bottom line. In other contexts, though, focusing just on the dollars is like throwing the baby out with the bathwater. The value of a college education is one such example," says Trostel, a UMaine professor of economics and public policy.
For example, Americans with bachelor's degrees (but without graduate degrees) in 2012 were 44 percent more likely to report their health being "very good or excellent" over high school graduates never attending college. The probability of being in prison or jail was 4.9 times lower and the probability of being married was 21 percent higher.
However, Lumina Foundation's report makes it clear that the benefits of a college education extend far beyond the individual to the community as a whole. According to the research, a college graduate in 2012 was 2.3 times more likely to volunteer in his or her community, while voting and political involvement were also significantly higher when compared with nongraduates.
Other benefits associated with having college graduates in the community included a 1.9 times higher involvement in school, community service, and civic and religious organizations. In addition, graduates were 3.2 times more likely to be leaders in those organizations.
"The evidence is overwhelming that college pays off in a big way, both for individuals and for society," Professor Trostel says.
Although the Lumina Foundation report aims to expand the knowledge of the less-understood benefits of a college education, it doesn't minimize the financial payoff of a college education. Annual earnings among graduates were $32,000 higher on average and the incidence of poverty was 3.5 times lower, meaning that a college education still pays off, no matter which way you look at it.
Lumina, based in Indianapolis, is an independent, private foundation committed to increasing the proportion of Americans with high-quality degrees, certificates and other credentials to 60 percent by the year 2025.
Trostel, who joined the Margaret Chase Smith Policy Center in 2001, is a professor in the School of Economics and the School of Policy and International Affairs at the University of Maine.
Contact: Carmedy West, 716.471.6383