Places and Spaces Project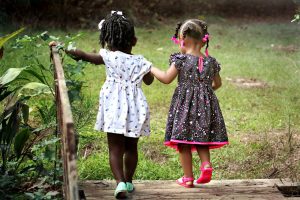 The Maine Family Partnership (MFP) is launching a new project called "Places and Spaces" and we need your help! The idea for this new project comes from MFP parents who told us about the common misunderstandings and judgment they experience when out and about with their children in public and community places. They envisioned an educated community that understood both the challenges and benefits of welcoming families that include a child with autism into their businesses, recreational areas, and other public spaces. Hence, the goal of this project is to help transform our Maine communities into more informed, understanding, and welcoming places for all families to enjoy.  
We are in the very early stages of this project, but envision an online resource where families can submit suggestions of places and spaces that are particularly welcoming and accepting already- outdoor places, businesses and public places, as well as special community events. A second strand will work toward developing resources to educate business and community members, as well those working as public places and spaces, in better understanding the needs of families that include someone with ASD.
Work on this project will require occasional meeting time (online or in-person), online communications, and individual tasks as we define the scope of the project and build our "Places and Spaces" community and online resources. Are you interested? Contact Donna Doherty, MFP Director, by email or phone (207-581-2468) for FMI or to join our project group. Together, we can work toward creating more welcoming and accommodating places and spaces for Maine families.