Event Submission Form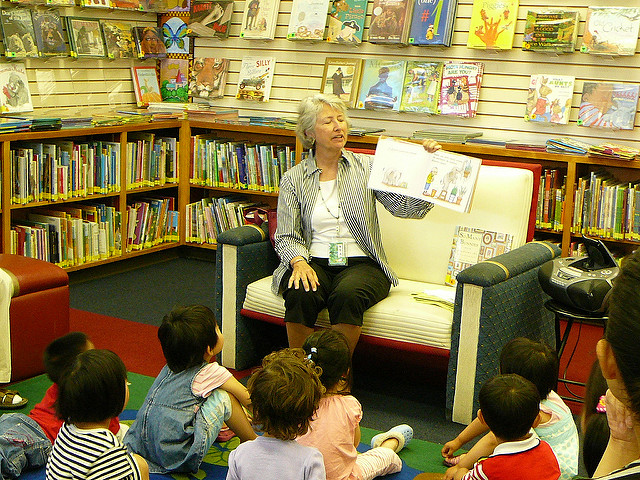 Do you know about a fun event for families that include a member with ASD? Help us spread the word by telling us about upcoming events in your community. MAIER will review your submission and post to our Community Calendar on our website.
Event Submission Form
Use this form to submit suggestions of events for our Community Calendar.