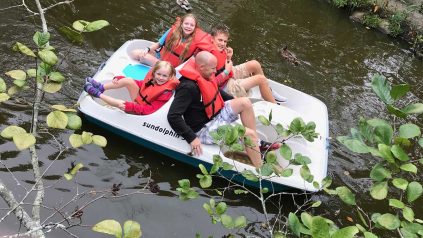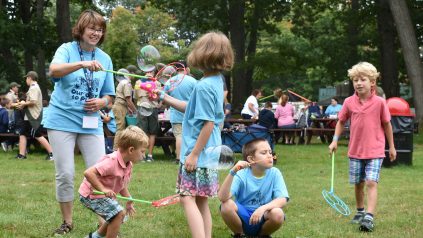 A Note of Thanks
We are grateful to all our MAIER families and friends that have donated their time, talents, and financial support to sustain our Family Partnership projects and events.
Special thanks to Felicia Kasprzak for the use of her beautiful photos used throughout our website and in our print communications.
Supporting Maine Access to Inclusive Education Resources
Your donation to Maine Access to Inclusive Education Resources supports our outreach to educators and other professionals, as well as individuals with disabilities and their families across the state of Maine. Your donations support projects developed with Maine families in mind, and allow us to host educational and social events planned to help strengthen community ties and encourage family-to-family networking and support. To learn more about MAIER's Family Partnership, visit our MFP page.
MAIER Family Partnership Events bring families together for fun!
Having this day be free financially, and probably most importantly judgment free, was truly appreciated by our family."     ~Maine parent~

"It was such an awesome, supportive environment today. Climbing is an activity we never would have tried because of all the unknowns. Would he like it? Would he try it? How would we weather all the stares from a meltdown and negative talk? We didn't have to sweat any of that today; everyone there was wonderful and we got to try something new as a family."      ~Maine parent~