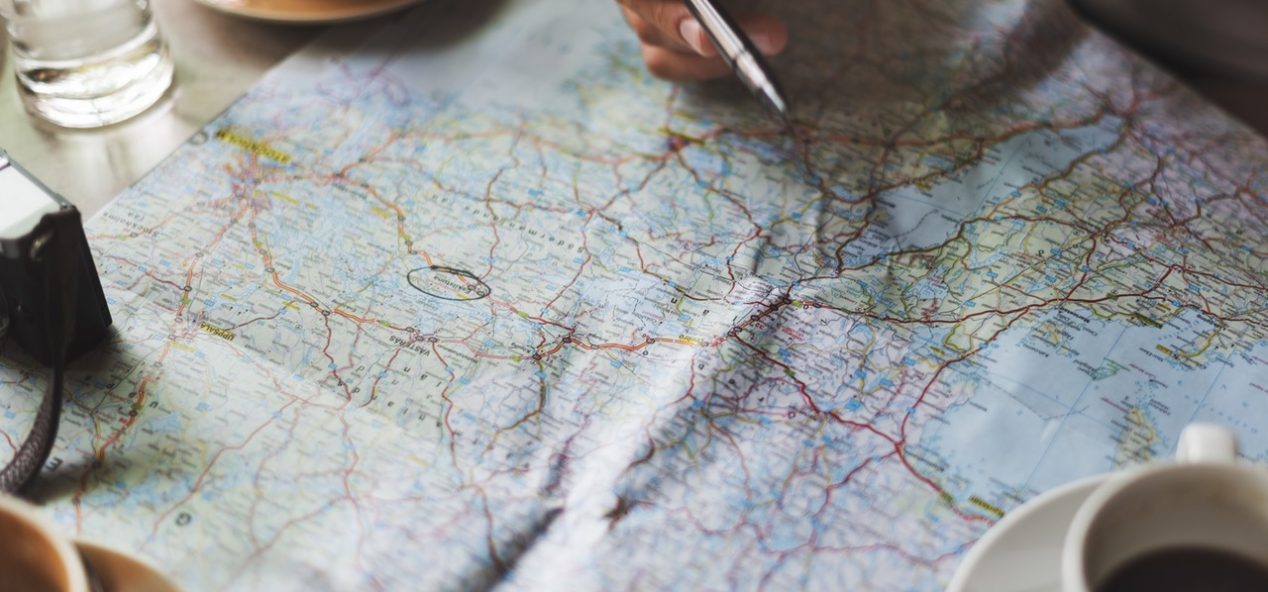 Adaptive Outdoor Education Center
Adaptive Outdoor Education Center
Help us build our Directory listings by submitting your suggestions: P & S submission form
Adaptive Outdoor Education Center
A non-profit adventure center with outdoor activities and the necessary adaptive equipment for people with all abilities, as well as a lodge where you can stay overnight to experience Maine's mountains and lakes. Activities span the four seasons and include Alpine Skiing, Snowshoeing, Climbing, Hiking, Fishing, Biking, Sailing, and Arts and Crafts, and MORE!
3000 Outdoor Center Rd
Carrabassett Valley, ME 04947
207-237-2676
Suggested ages for visiting: Good for all ages!
Admission: Small fee applies to some activities
Special Events for persons with disabilities: Morrison Alpine Program (skiing)
"AOEC is a wonderful place with outdoor activities available to people with disabilities. Our son enjoys skiing, indoor rock climbing, and staying at their lodge (bunkhouse style). Their ski program is free for ages 4-14 for two lessons at Sugarloaf. Indoor rock climbing and staying at the lodge is available at a small fee."
View the social narrative "I am going to Maine Bound Adventure Center" highlighting their program partnership with UMaine adaptive climbing program, then contact AOEC to learn more about this offering.
Sensory Alerts: "Activities are held in places that are open to everyone, so things can get pretty noisy for some people. The lodge can be noisy if fully booked but there are private rooms, which could offer a private space."
---
Boothbay Railway Village
Travel back in time to ride the rails behind an authentic steam locomotive surrounded by historic Maine buildings preserved in a recreated village, and view a collection of antique autos.
586 Wiscasset Road, Route 27
Boothbay, Maine 04537
Open daily from 10:00 am – 5:00 pm from May 27 through October 15, 2017.                             
Suggested ages for visiting: Good for families of all ages
Admission: Admission fee with special pricing for Maine foster families, military families, and Museum members. Also, check with your local public library as some may have passes offering reduced admission prices!
Special events: Check their Calendar of Events for special activities and events.
"A fun day out for our train lover! We had a blast riding the train and playing on the many trains and tractors throughout the campus. The museum is set up like an old time village, with a large green and historical buildings. The narrow gauge train track runs around the village and trains run throughout the day. Unlimited rides are included in the admission fee. There's also a large barn filled with vintage automobiles (for looking only)."
Sensory Alerts: It's a wide open campus with many different types of spaces and plenty of room move around without feeling crowded. The train whistle is loud, so bring ear protectors if noise is an issue.  There are lots of places to sit quietly outside if needed. The town hall seemed like it would provide a quiet inside space to regroup.
---

Camp Capella
Camp program for children and adults with disabilities, and their families
8 Pearl Point Rd
Holden, Maine 04429
Phone: 207-843-5104
Suggested ages: Good for all ages, particularly 6-10 year olds and preteens (11-13 years)
Admission: Registration is required. Visit their website or contact Camp Capella directly.
"Our oldest son with autism has attended both the day camp as well as the overnight camp available here. This camp is nothing short of amazing! Knowing there is a counselor for every 2 campers really puts a parent's mind at ease. Our son gets to experience boating, swimming, lots of activities outdoors, as well as crafts."
"This camp is specifically designed for special needs patrons. There are camps for every age, adult groups included. They have adaptive swings for campers needing help with mobility and other accommodations to allow every attendee to have an ultimate camping experience. The location boasts gorgeous scenery with a very welcoming atmosphere. The director is so very knowledgeable and quickly responds to parent or caregiver questions. We plan on our son attending every year."
Sensory Alerts: There are quiet spaces available in the event your child needs it and the staff are well versed with how to assist in any given situation.
---
Maine Narrow Gauge Railroad Co. & Museum
Maine Narrow Gauge Railroad Co. & Museum is dedicated to the preservation and operation of Maine's 2-foot gauge railway cars and equipment. Displays several historic railroad cars and other exhibits related to Maine's narrow gauge railroad history, and offers children's activities and a scenic waterfront train ride along the Eastern Promenade of the Casco Bay.
58 Fore Street
Portland, Maine 04011
207-828-0814
Open daily from early May through October, 9:30- 4pm.
Suggested ages for visiting: Good for all ages
Admission: Admission fee. Train ride tickets and Museum admission tickets are purchased separately.                                 
Special Events: Special events are scheduled, including events in April and the "Polar Express" during the holiday season. See Calendar of Events FMI.
"We started our visit with a 20 minute diesel train ride along the Portland waterfront. (It was pouring rain during our ride, so the train didn't go all the way out the the drawbridge, as it usually does.) Afterwards, our little guy loved reenacting the train ride by becoming the conductor on the trains in the museum."
Sensory Alerts: "The train ride is loud, so bring ear protection if that's likely to be an issue. There are open air seats as well as seats inside the train."
Help us build our Places and Spaces Directory by submitting your suggestions using the

  P & S submission form