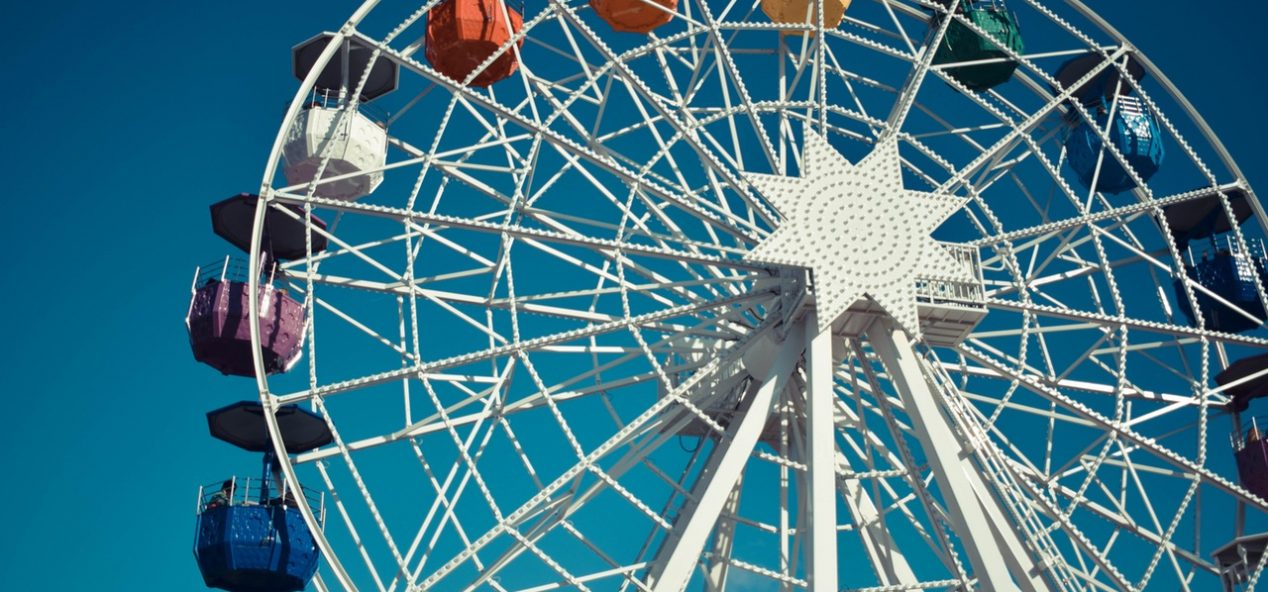 York's Wild Kingdom
A family oriented zoo and amusement park with a large number of beautifully landscaped animal exhibits; numerous rides for all ages plus food and ice cream stands, picnic area, and gift shop.
York Beach ME
*See website for directions or use this address for GPS directions:
1 Animal Park Road
York, ME 03909
207-363-4911
Hours of operation: Opens May 26th for 2018 season. Zoo opens at 10am, Amusement Park opens at noon, weather permitting. Days and closing times vary according to season, so see website for most-up-to date listings. 
Suggested ages for visiting: Zoo is good for all ages. Amusement rides are geared for smaller children with various height restrictions for specific rides, however there is a Super spiral, Go Karts, and Bumper cars for older children. See website for specific ride restrictions.
Admission: Fee charged, with options to visit just the Zoo, just the Amusement Park, or both areas. See website for most up-to-date pricing.
MAIER partnered with YWK in the fall of 2016 to host a MAIER Family Partnership (MFP) event.  Families told us YWK was small enough not to be overwhelming, yet big enough to offer a variety of options and excitement. The Park can get very busy (and hot) on summer days, however, so consider downloading MAIER's "Suggestions for Visiting YWK" handout developed for families attending the 2016 event.
Sensory Alerts: Consider attending on a day when crowds are smaller, (i.e., early or late in the season, early/late in the day) or take a break in the day by visiting downtown York Beach during the most crowded time of day- your entry wristband allows you to reenter the park later in the day!
Zoos and amusement parks offer a wide variety of sensory experiences, some which may be difficult for your child. To help prepare for your visit, download our "Suggestions for Visiting the Park" from the 2016 MAIER MFP event at YWK.
Download the Printable Map of York's Wild Kingdom ahead of time to plan your day!
Help us build our Amusement Park and Water Park listings by submitting your suggestions using the

  P & S submission form