MAIER Family Partnership Places and Spaces Project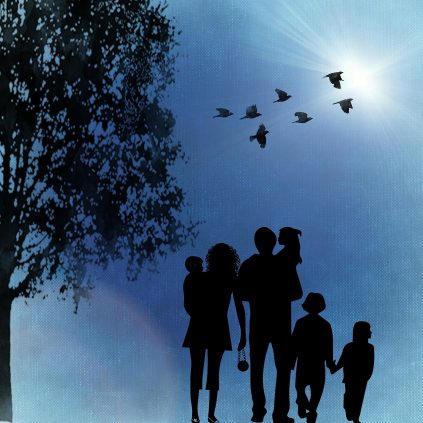 "When you encourage a child with autism to explore the world outside school and therapy,
the results can be extraordinary."

                                                    (Lisa Jo Rudy, Parent and author of "Get Out, Explore, and Have Fun!")                                                                          

Welcome to MAIER's Family Partnership (MFP) Places and Spaces Project. This project was developed in response to a desire expressed by MFP parents to have a place to share information about safe, welcoming, accepting, and fun recreational places around the state.
Explore our MFP Places and Spaces Directory to discover some new options for recreation and fun, or rediscover forgotten ones. Directory listings have been compiled through submissions and suggestions from MAIER Family Partnership families and friends. Send us your own suggestions by completing the Places and Spaces Directory Submission Form.
Use the Community Event Submission Form to let us know about special events for families impacted by ASD in your area.
Advance planning and preparation can make a huge difference as you explore new opportunities and environments. We have gathered some tips and suggestions from parents and professionals who hope the benefits of getting out and enjoying the outdoors, trying new activities, and exploring new places and spaces can offset the effort it may take to prepare and plan ahead. Be sure to check out our "Adaptive Sports and Recreational Opportunities" page to read about some unique opportunities available in Maine for children and adults on the autism spectrum.
Communities benefit by the inclusion of your families as well, and MAIER works with community partners  to inform and support them in their efforts to include and welcome all families. As this project grows, we will be adding new resources toward this effort.
Check this out!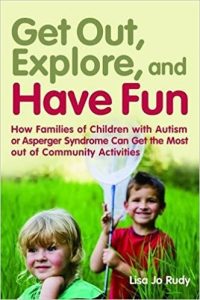 For a family-friendly guide full of suggestions on how your family can more fully participate in community life and support the strengths and interests of your child with autism, check out this book by Lisa Jo Rudy, a writer and mother of a son on the autism spectrum. Available on Amazon.
Our sincere thanks to these MFP parents and friends who helped make "Places and Spaces" possible: Marilyn Gott and Daniel C Gott, D.O., Jessica Fine, Karen Grotton-Pelletier, Diana McFarland, Angela Morse, and Olivia White.