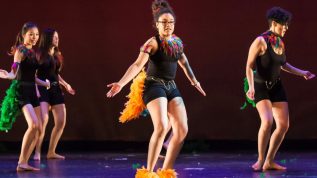 Wicked Global
Don't miss out on the extraordinary programs, workshops and events available through our various departments and organizations across campus!  Receive information on campus-wide international and multicultural events via email through our weekly e-newsletter, Wicked Global. Each week you will receive weekly listings of things to do on and around our campus community. You can also advertise your events on the e-newsletter.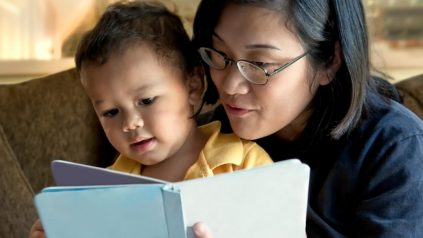 Additional activities on campus
Employment and Tax Workshops  for International Students:

 Trainings, professional development and workshops for international students.

Volunteer at OIP

Come be a part of our team at OIP and assist with events and programming we offer the international community.
Campus Recreation

Get your body moving! Find out what is new at the Recreation Center, Sports Clubs, Maine Bound Adventure Center and Special Events and Races.
Campus Activities & Student Engagement

(CASE) Information on how to engage in campus leadership, fraternity or sorority life, Umaine Student Government, even how to rent equipment and technical services for your events.
Student Organizations

Explore over 200+ student lead organizations on campus for countless interests. Here you can join an organization or get information on how to start a new one!