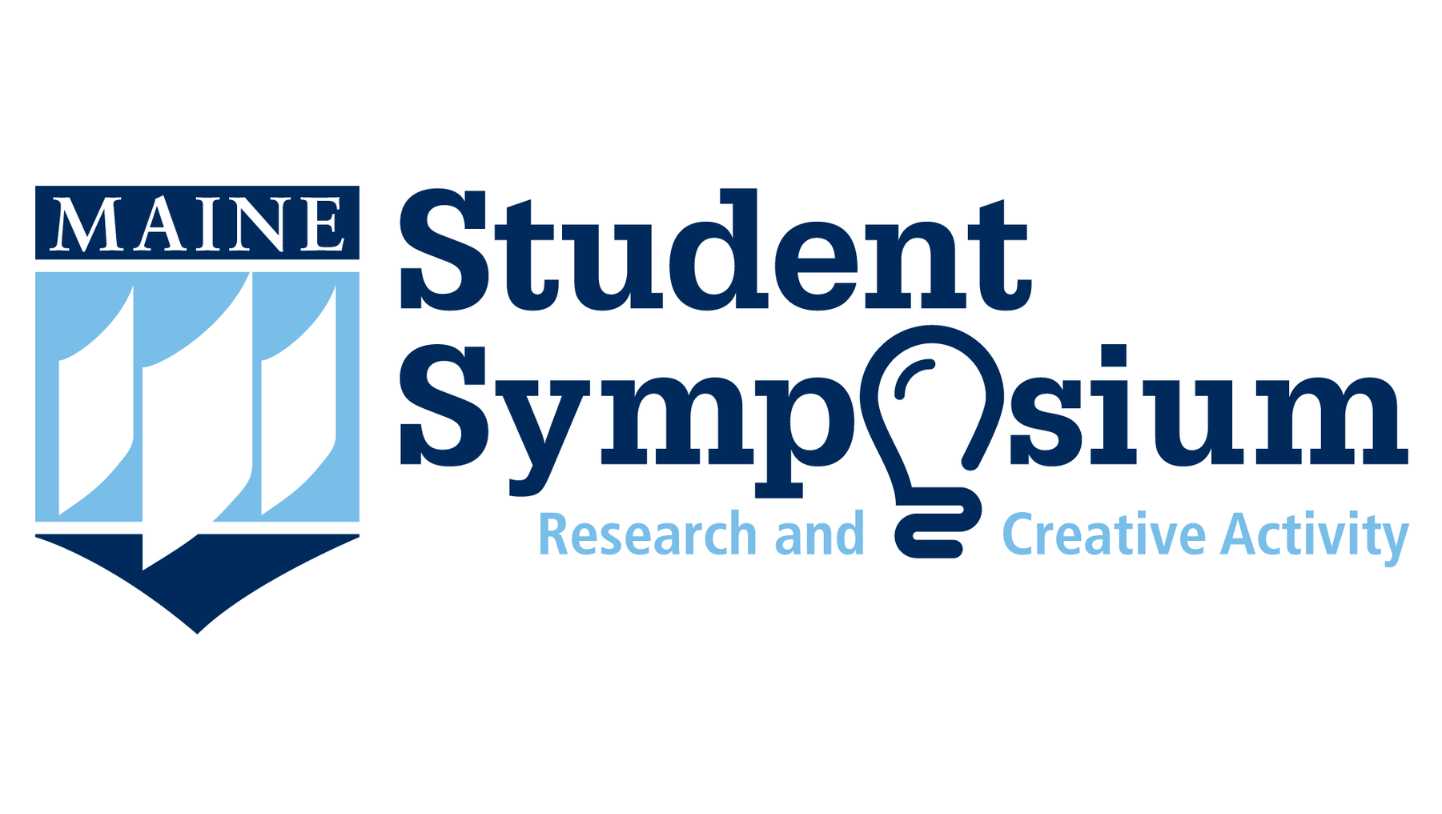 UMaine Student Symposium 2023
At the University of Maine, students inspire creativity and leadership in the discovery of new knowledge that makes a direct difference to the people of Maine. On April 14, UMaine's Center for Undergraduate Research, the Graduate Student Government, and the Office of the Vice President for Research and Dean of the Graduate School will present the annual UMaine Student Symposium (UMSS) from 9:00 am to 3:00 pm.
UMSS provides an opportunity for the public to view the great work of, and interact one-on-one with, UMaine students as they present their research and creative work. Projects are showcased through poster presentations.
UMSS is free and open to the public, though registration is required. Please visit UMaine Student Symposium for more information. 
The UMaine Student Symposium is held every year during Maine Impact Week.