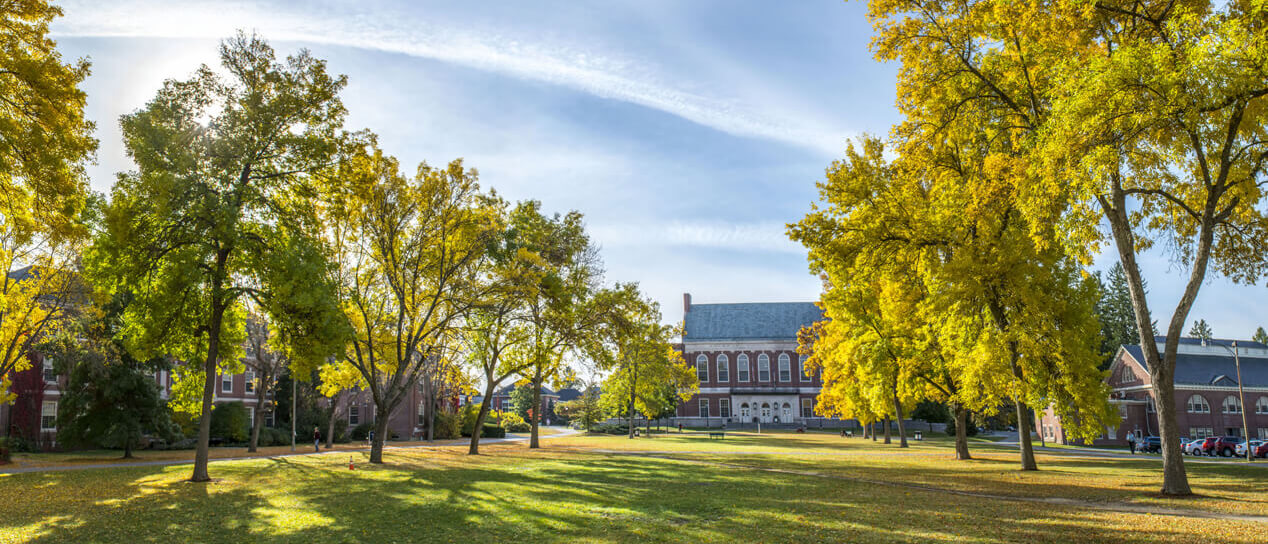 If the campuswide siren sounds, do the following:
Check your cellphone for a text message.
Check umaine.edu for emergency information.
Check your email.
If those options are not available, call 581.INFO (581.4636) to listen to a recorded message with more information.
---
Cutler Health Center is now accepting appointments for employee flu shots
University of Maine and System Office employees, as well as their dependents over the age of 18, covered under the UMS Cigna health insurance plan are eligible for the flu vaccination. Visit umaine.edu/flushot  for more information and to schedule an appointment.
Appointment tips:
The vaccine is Quadrivalent.
Bring your health insurance card.
Access Cutler Health Center by using the front entrance facing Bennett Parking Lot. Patient parking is available, but requires a parking pass obtained during check-in.
Vaccinations will be administered in the upper arm. Consider wearing a short sleeve shirt or a shirt that can be easily rolled up.
Pregnant women must receive permission from their doctor to receive a flu vaccination. Documentation is required.
Updated 9/19/17