EES Alum Joins Faculty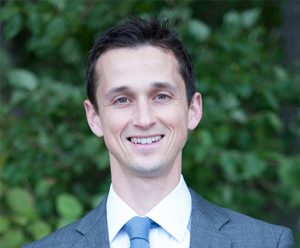 EES alumnus Josh Stoll, Ph.D. 2016, has joined the School of Marine Sciences (SMS) faculty as well as the EES faculty. As an Assistant Research Professor of Marine Policy, he is working on research questions related to marine resource governance and the interplay between human institutions and the social-ecological systems within which they are situated. His aim is to take a transdisciplinary approach that is informed by direct and ongoing engagement with industry, government, and non-profit partners and which generates knowledge, information, and resources that support the long-term viability of coastal fisheries in Maine and beyond. He looks forward to teaching, mentoring, and training undergraduate and graduate students.
For more alumni news visit our alumni profiles and check out our Facebook page!