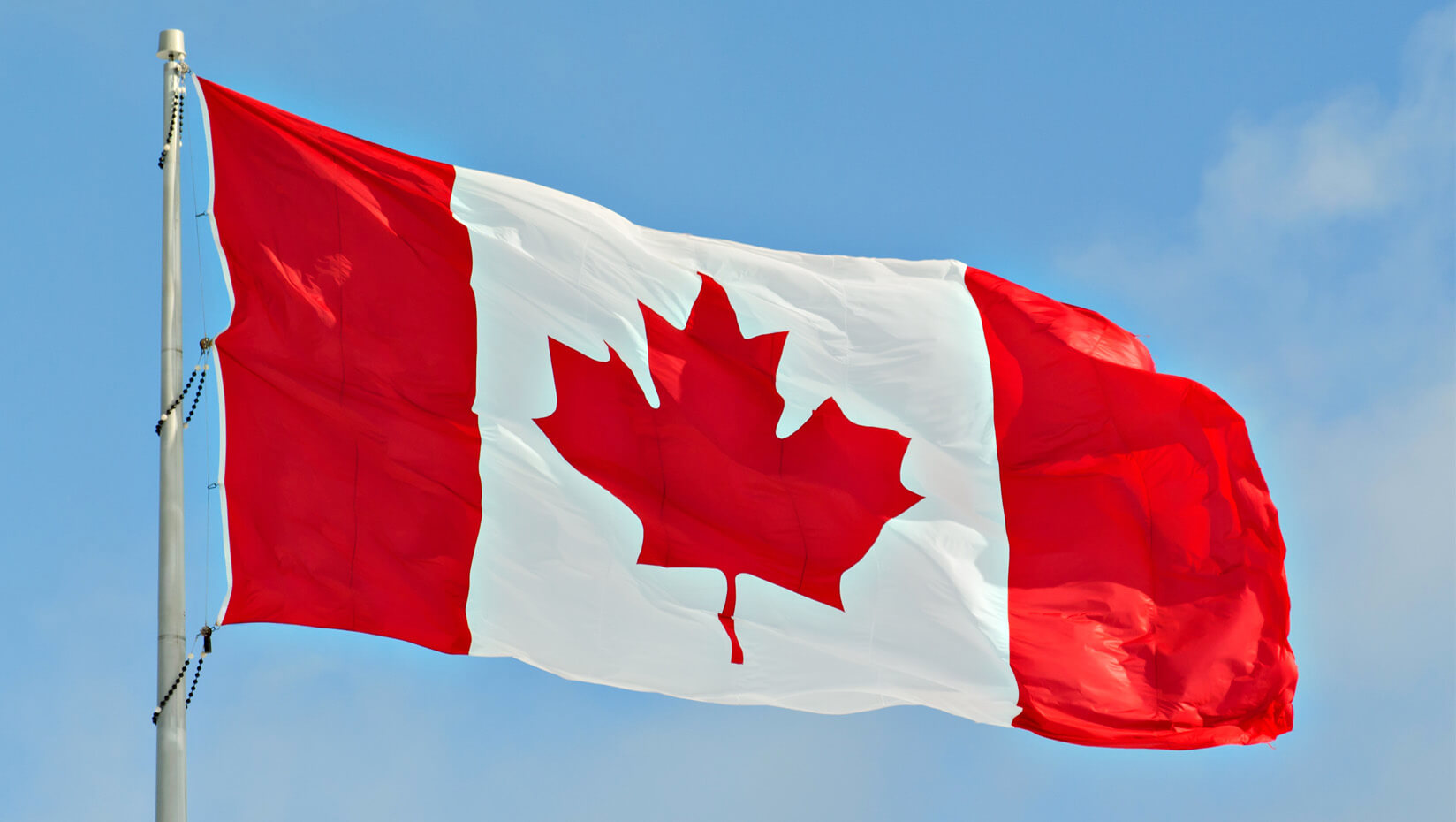 2019-2020 Graduate Award Nominations: Deadline Feb. 15th
The Canadian-American Center is now accepting nominations for the following graduate awards:
Foreign Language and Area Studies Fellowships (FLAS)
Summer FLAS for intense French language study
New England-Atlantic Provinces-Quebec Fellowships (NEAPQ)
Canadian-American Center Fellowships
For more details about awards and application instructions, click here. Universal graduate award instructions (for full-year awards only) may be found here. The Canadian-American Center nomination cover sheet may be accessed here. To download a fact sheet of FAQs and more detailed information on the FLAS and Summer FLAS , click here. Please contact Dr. Stephen Hornsby if you have any questions with regard to nomination procedures.
Click below to download the flyer and share it with your colleagues and students!
Forward all application materials to: Frederic Rondeau, Assistant Director, Canadian-American Center, 154 College Avenue.
DEADLINE FOR ALL APPLICATIONS IS
February 15, 2019