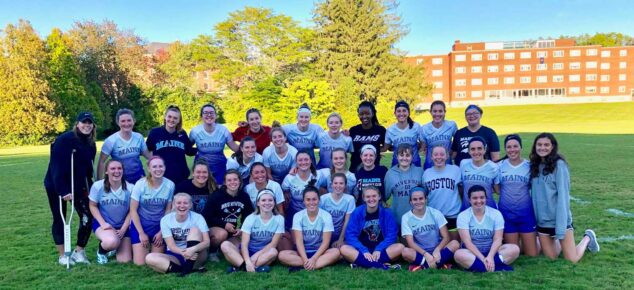 2019-20 Women's Soccer Club
Women's Soccer
The UMaine Women's Club competes in the NIRSA Region 1 North Division. We primarily play during the fall semester and compete within the New England area. We practice during the fall 2-3 times a week and in the winter and spring, we play in a coed indoor league through the University. We aim to compete in spring leagues too!

We would love for more women to reach out to play with us and share in our love of the game no matter the skill/experience level.
We are always looking for new people to join our team!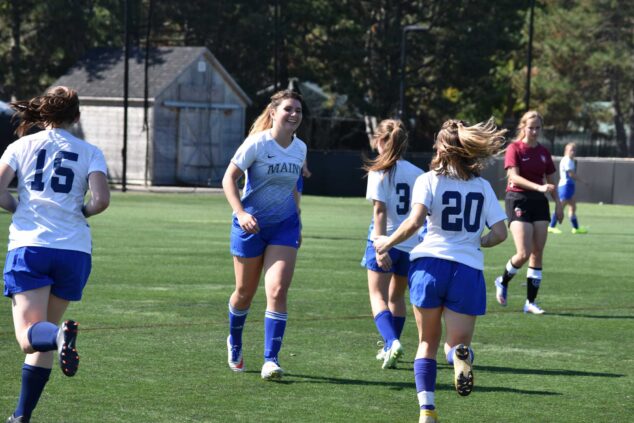 Contact Infomation
For more information feel free to contact our club via
our team email: umaine.womens.club.soccer@gmail.com
To see what our club is up to, and to follow our season, make sure to check out our Facebook Page: