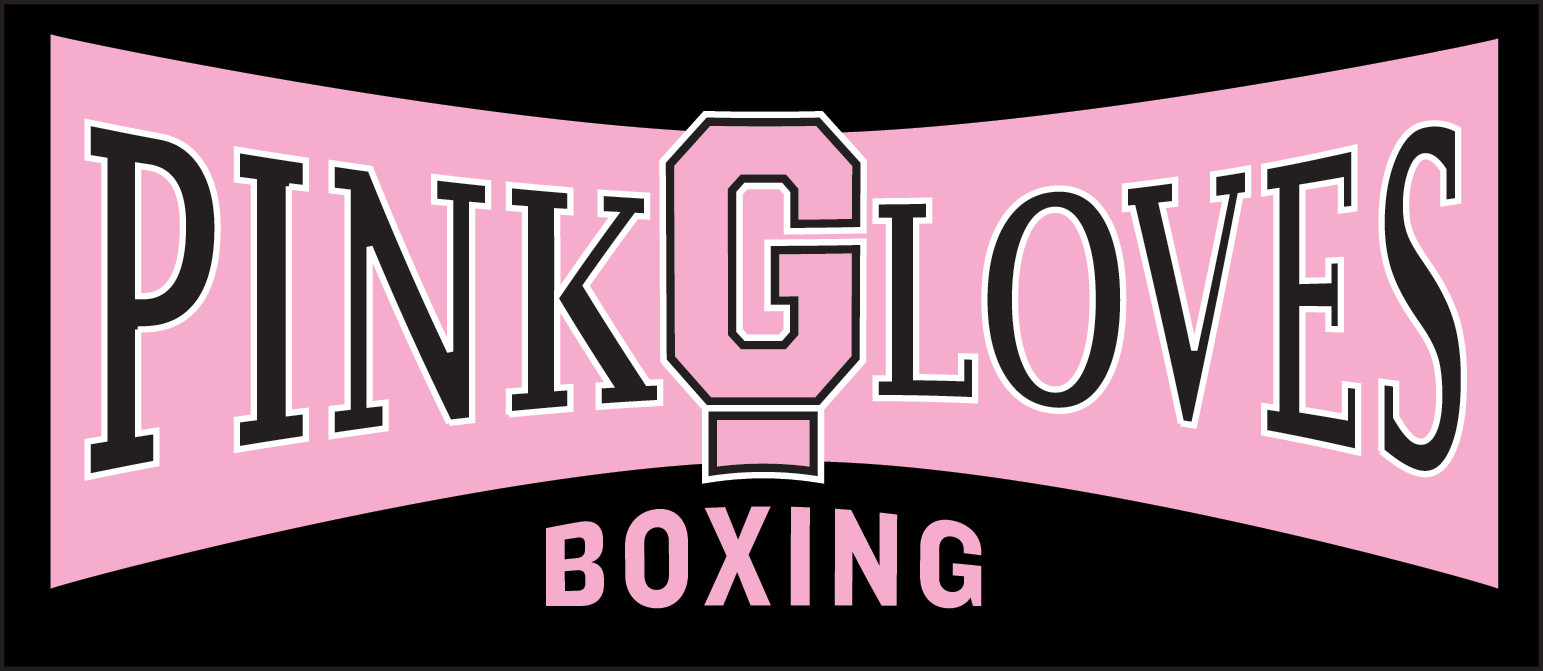 Pink Gloves Boxing is changing the way we look at the world of fitness. PGB is a fitness program that delivers an amazing workout and an emotionally rewarding experience to small communities of powerful women.
The fitness world is overflowing with great programs, but PGB is in a class of its own. Pink Gloves is the only program that puts a great deal of focus on social and emotional growth in addition to the amazing workout.
PGB teaches true competitive boxing techniques and skills—however, there is no direct contact in classes. Using the core movements of competitive boxing, PGB is a non- contact program for women who want to live a healthy lifestyle.
Members test to see if they are ready to progress to the next tier and earn their pink wraps at the end of the semester. Instructors are certified personal trainers as well as Pink Gloves Boxing trained and certified.
Join us in changing the way we look at the world of fitness. Pink Gloves Boxing™ truly is a movement towards a healthier lifestyle!
Spring Session 2018: Jan 29 – April 27 (No class Feb. 19, March 12-16, April 16)
Meets: 
T/Th 4:00 – 4:50 p.m. OR 
M/W 7:00 – 7:50 p.m. OR 
T/Th 6:00 – 6:50 p.m.
Member: $75; Non-Member: $115 (Additional one-time fee of $50 for the starter kit, which includes wraps, gloves, manual, and a bag.)
Testing fee due at time of testing: $15
Visit the Pink Gloves Boxing Official Website for more detailed information.
Contact: Caitlin Caserta – caitlin.caserta@maine.edu
University of Maine: Training Camp 2018
TBD
Orono, ME
$200 for attendance, Trainer's Kit Equipment – $75 (one time only)
Training Camps are a grueling, challenging, and fun experience where attendees learn:
• Proper boxing form and technique
• How to hold boxing mitts
• Advanced punch combinations (this is a ton of fun!)
• How to successfully run a Pink Gloves Boxing program & PGB Certification
AFAA Credits: 13 CEU's. Worth over $400!
ACE Credits: 1.6 CEC's. Worth over $450! 
Location:
5797 New Balance Student Rec. Center
22 Hilltop Road
Orono, ME 04469