Maine's Center for sustainable coastal resources
Supporting sustainable stewardship of Maine's coastal resources and communities through applied research, education, and service
Welcome to Maine's Center for for Sustainable Coastal Resources
We are focused on using modern oceanographic tools like satellite imagery, numerical models, and buoys/sensors to
Estuaries are one of the most productive ecosystems on Earth and humans rely on them in a myriad of ways. Understanding their function, how humans impact them, and how we can more sustainably use their ecosystem services is vital to coastal communities.
Maine is a particularly vibrant place for estuarine research. There are 3,500 miles of tidal shoreline in Maine which results in an amazing natural laboratory of estuaries. Feel free to explore some of the products we are developing for the coast of Maine and reach out to learn more about Maine's estuaries.
Explore our projects ranging from water quality, to lobsters, to aquaculture!
Check out internships, undergraduate courses, and graduate information here!
Browse through our manuscripts, press, book chapters, and reports here!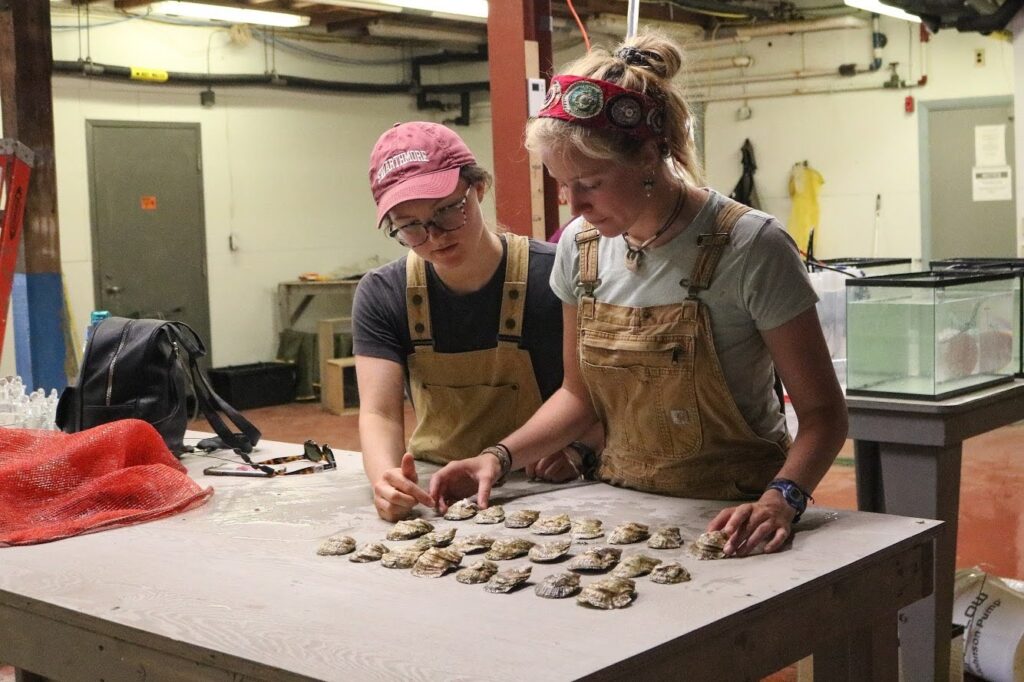 We have a collaborative group of students, staff, and UMaine faculty all passionate about Maine's coastal waters