Studying the interactions between oceanography, fisheries, and aquaculture
Welcome to the Damian C Brady Lab for Estuarine Oceanography. Estuaries are one of the most productive ecosystems on Earth and humans rely on them in a myriad of ways. So understanding how they function, how we impact them, how we can more sustainably use their ecosystem services is vital to coastal communities. We are focused on using modern oceanographic tools like satellite imagery, numerical models, and buoys/sensors to help communities make better and more sustainable decisions around fisheries, aquaculture, energy, and pollution. 
Maine is a particularly vibrant place for estuarine research. There are 3,500 miles of tidal shoreline in Maine which results in an amazing natural laboratory of estuaries. Feel free to explore some of the products we are developing for the coast of Maine and reach out to learn more about Maine's estuaries.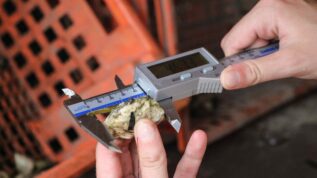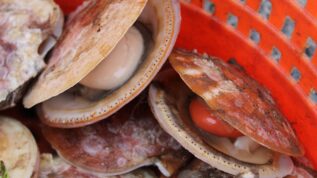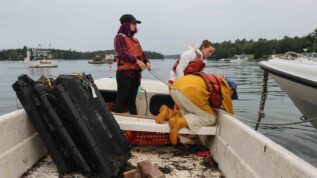 ---