The American Society of Civil Engineers (ASCE) is an organization that will introduce you to real-life jobs by allowing you to hear professional engineers discuss different aspects of their field during our meetings. ASCE will also give you the opportunity to meet potential employers and network with other students also in Civil Engineering.
Yearly dues are $20, while semester dues are $15.
New Members please see Erik Ryan for New Membership Cards
Any past or present member can Renew your membership right here!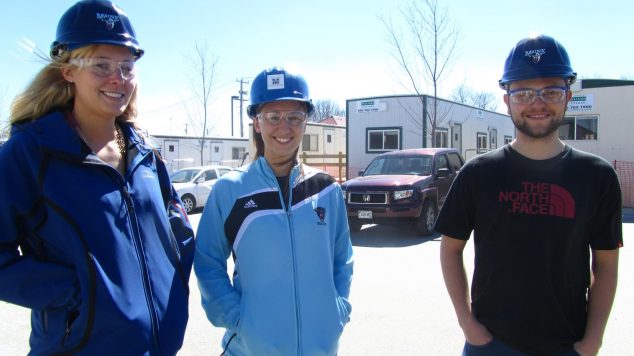 Take field trips with classmates!
Get to Know Your Professors!