Networking Initiative
The goal of this site is to act as a hub for researchers from UMaine and nearby institutions who are – or would like to become – involved in interdisciplinary and/or stakeholder driven research. The site contains a list of faculty who participated in the Mitchell Center sponsored networking poster session in April of 2022 as well as other faculty interested in sparking new collaboration ideas, a list of funding opportunities for interdisciplinary, solutions-driven research as well as a list of graduate courses focused on sustainability research.
List of Abstracts and Posters from the 2022 "Earth Day" Networking Session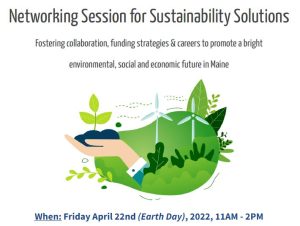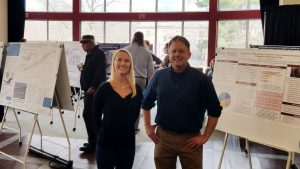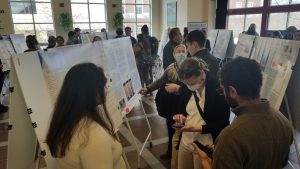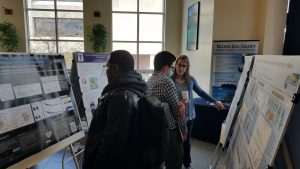 If you would like to post a research, funding, internship or job opportunity to the site, please contact us at lauren.ross1@maine.edu or sean.m.smith@maine.edu.
Funding Opportunities for Stakeholder Driven/Interdisciplinary Research