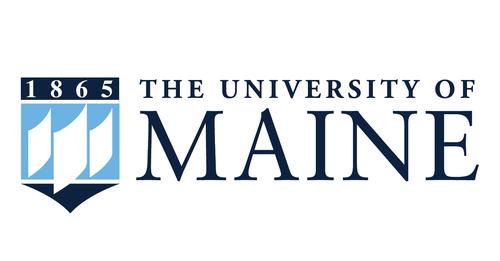 Media reports on UMaine survey on decriminalizing drug offenses- Harm Reduction Research & Results
Robert Glover and Karyn Sporer had a press conference Tuesday on their Harm Reduction Research and results. Their results were picked up by a number of media outlets:
BDN: https://www.bangordailynews.com/2022/09/27/news/bangor/maine-voters-decriminalize-low-level-drug-offenses (was also on the cover of the print copy yesterday)
WABI: https://www.wabi.tv/2022/09/27/university-maine-researchers-share-report-detailing-mainers-attitudes-drug-policy-reform/
Maine Beacon: https://mainebeacon.com/mainers-support-drug-treatment-programs-over-incarceration-statewide-survey-finds/
Spectrum News: https://spectrumlocalnews.com/me/maine/news/2022/09/27/survey-finds-strong-support-for-decriminalization
Portland Press Herald: https://www.pressherald.com/2022/09/27/umaine-survey-shows-support-for-drug-decriminalization-treatment-programs/
Maine Public: https://www.mainepublic.org/health/2022-09-27/maine-voters-support-drug-treatment-over-criminal-prosecution-survey-finds
In addition, the Portland Press Herald story was picked up by the Lewiston Sun Journal, the Kennebec Journal, and the national Yahoo News service. And they'll have an op-ed piece to sustain the momentum in the KJ next week (and some of the orgs in the state have been organizing folks to write LTEs once the op-ed hits). They are really pleased that there's been such buzz around this in Maine and hope it can move the policy needle.